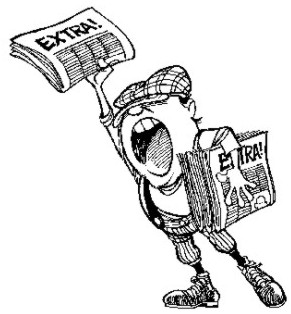 BEIJING — China and the United Nations (UN) have signed an agreement on a Chinese donation of $5 million to aid the global fight against Ebola, according to an official announcement on Oct 14.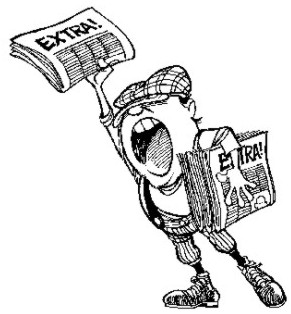 Ministry of Commerce said in a statement that the deal was signed by assistant minister of commerce Zhang Xiangchen and Alain Noudehou, the UN Resident Coordinator and United Nations Development Program Resident Representative in China.
The donation will go to the UN Ebola Response Multi-Partner Trust Fund to support the UN Mission for Ebola Emergency Response.
China donated $6 million to this fund in December last year.