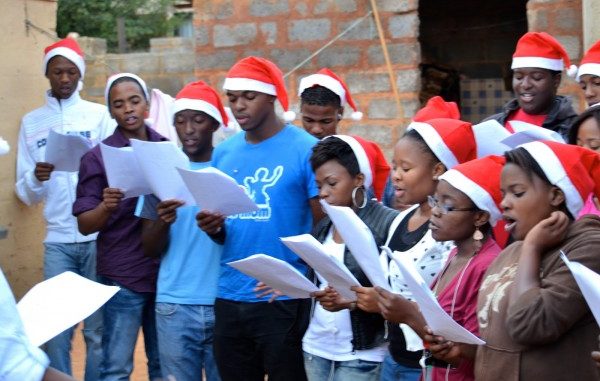 The city of Freetown is filled with Christmas shoppers as the nation celebrate this year's season without the harrowing spectre of Ebola, which is gone from our shores. Shoppers looking for last-minute bargains are out there , with only two days left for the big day. It is also reported that there are many JCs from the diaspora to celebrate Christmas.
Some have been going around singing Christmas carols to spread the festive cheer.
ANN-MARIE KAMARA, one of our photo reporters in the capital, was busy today capturing the festive shopping.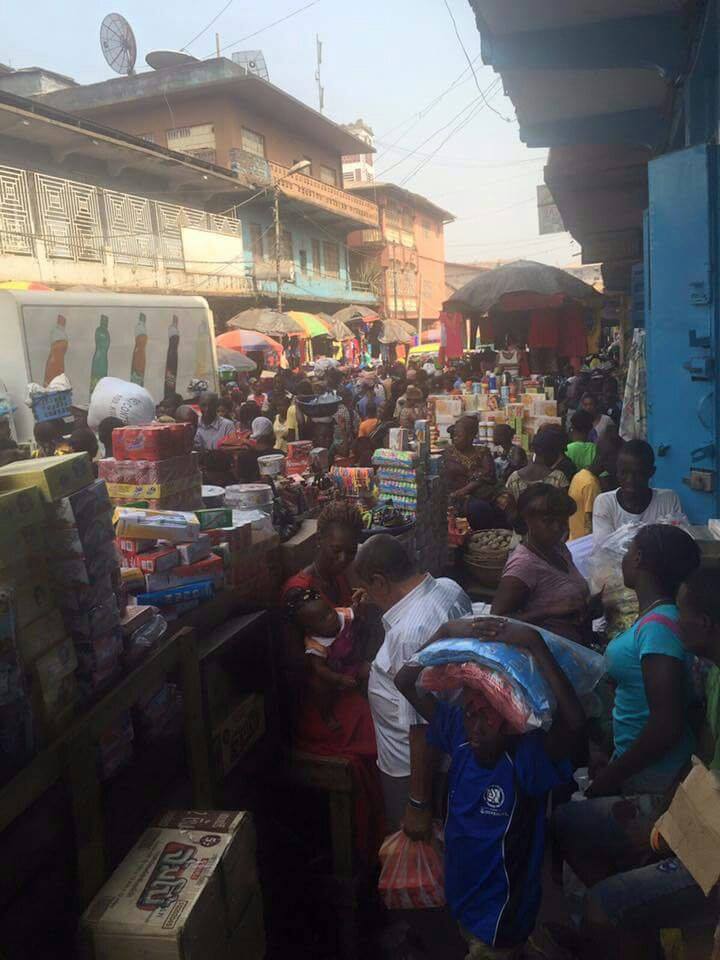 CHRITMAS SHOPPING IN FREETOWN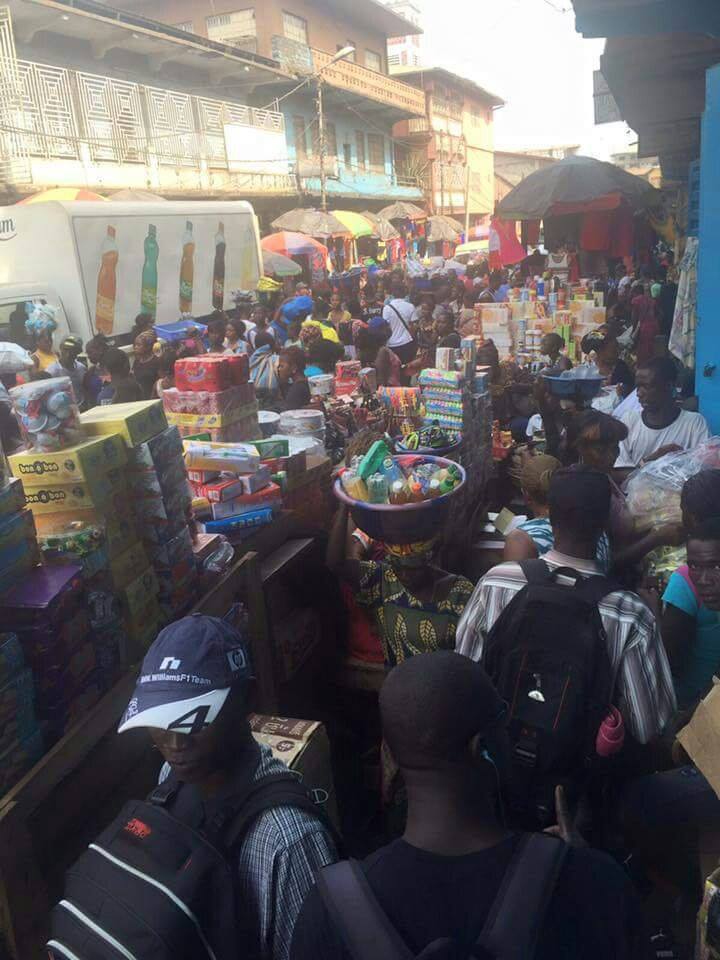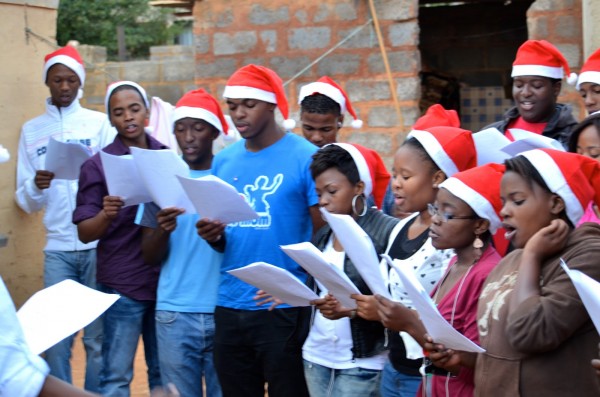 SPREADING FESTIVE JOY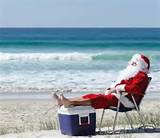 EVEN SANTA "GIVE-A"  ON THE BEACH