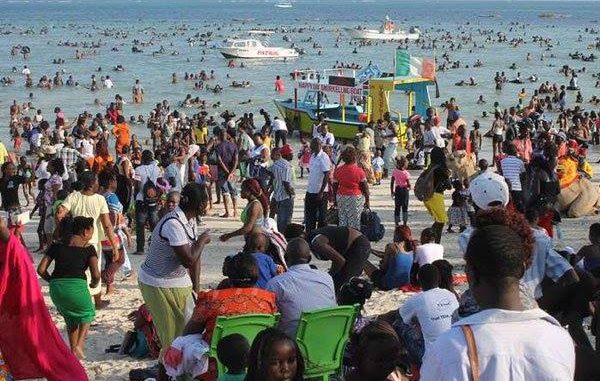 By KABS KANU
I will be bringing a series today, recounting how we used to enjoy Christmas in Sierra Leone and Liberia during the heydays of our two sister nations, from the late 1950s to as recently as the 1980s.
In those days when politics and tribalism were not factors in Sierra Leone and Liberia and Christmas was indeed the season of goodwill and festive joy, there was a lot to enjoy and we enjoyed them. We the Super Combo / Purple Haze Generation enjoyed Sierra Leone. In those days, if anybody came to you and asked you to travel to America or UK, you would have given him LANGA LANGA SUCK TEETH. Who would have wanted to leave Sierra Leone or Liberia ?
If Israel Parpar and other oldtimers want to join me during my nostalgic recollections, they are free to do so.
This present generation enjoyed nothing in Sierra Leone. They grew up when a once Paradise had been turned into a Theatre of nightmares and suck air .
BOOK YOUR COPIES .