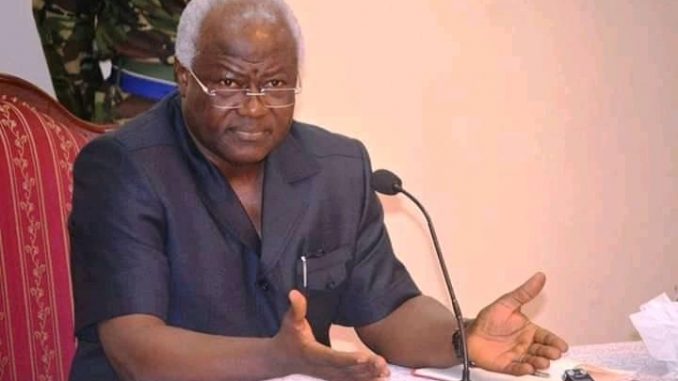 The Sierra Leone Police has asked former President Ernest Bai Koroma to report to the CID  tomorrow, Wednesday January 16, 2019.
This is the second time such an order is being given.
The invitation relates to a press release by the APC party about two weeks ago condemning the arrest of former minister of Defence, Maj. Rtd. Alfred Paolo Conteh, and alleged harassment of party members by the current government.
The CID claims the release is seditious and is liable to cause disaffection for the Government of Sierra Leone.
Last week, the CID  invited President Koroma along with the executive of the opposition All People's Congress ( APC ) to report but as tension started growing in the country, the CID withdrew President Koroma's invitation and asked that only the other executive members should attend. But yesterday, the Police shifted position once again and invited the ex-President.
Many Sierra Leoneans view these invitations of former ministers and the ex-President to the CID  as disruptive of peace and tranquility in the nation.