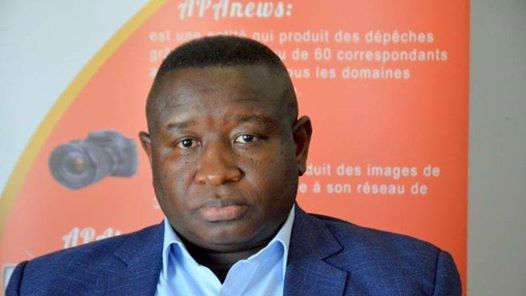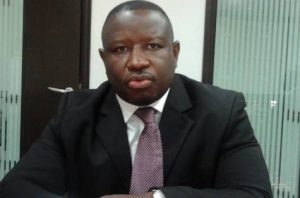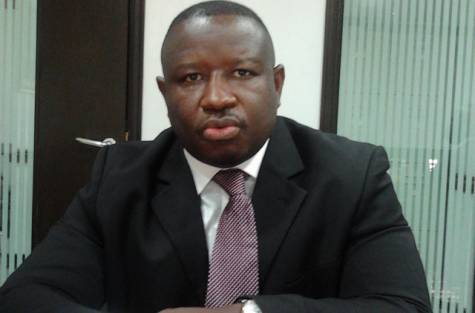 Democracy | Rule of Law
Citizens Advocacy Network
23278246328 | 23278102030
48 Siaka Stevens Street
Freetown | Sierra Leone
16th January, 2018.
Your Excellency Retired Brigadier Julius Maada Bio,
AN OPEN LETTER ON THE CONTROVERSIAL APPOINTMENT OF THE ELECTORAL COMMISSIONER- SOUTH
The Citizens Advocacy Network (hereinafter referred to as CAN) has followed with keen interest the mixed reactions in the public domain regarding your appointment of an Electoral Commissioner.
Mr. President, as an institution that promotes the Rule of Law and Democratic Good Governance, it has come to the attention of CAN by officials of political parties that contrary to the procedure set out in the 1991 Constitution they have not been consulted in the appointment of such a key figure in our democratic system. We are therefore obliged to beseech your good attention on the seeming exclusion of other political parties in the choice of a Commissioner – South for the National Electoral Commission (NEC).
Your Excellency, it is CAN's fervent belief that such a crucial umpire in the democratic framework of our nation demands consultation with other political players. You did promise *"inclusive governance"* in your manifesto; and this we note is in tandem with the provisions of is Section 32 (3) of our 1991 Constitution.
It is our view that the mischief the crafters of our sacred constitution were trying to cure is the wanton chaos, and cries of a rogue election that arise on the aftermath of elections which have the tendency to torpedo our hard earned peace and stability on account of such unilateral undertaking.
Sir, as the Fountain of Honour and custodian of our constitution, we respectfully submit that you should have consulted and solicited the views of other political parties. Bringing on board other parties will prevent any cloud of disruption or unwarranted challenge that may arise in the future.
Your Excellency, you did promise our nation a new lease of life. You promised a total departure from the visible undemocratic practices that you campaigned were starkly present in the last administration. You promised a heavy dosage of discipline, gallant soldierly hold on the letter and spirit of the 1991 Constitution of Sierra Leone and humane handling of the concerns of your people. On your bright, tough and endearing commitments, the people of this nation cashed a cheque on your election into office for national cohesion, good governance and national prosperity.
Sir, worrying projections from the United States Embassy, the British High Commission and the International Growth Center have been consistent so far on the pronounced fragility of our state. This can in no way be unconnected to apparent violations of laid-down procedures established by the Constitution. An action such as this on an issue as sensitive as this will be viewed as excluding dissenting voices and participation in our fledgling democracy thereby creating room for potential violent outbursts.
In our nationwide consultations with the general public we note the apparent fear gripping international partners and even investors on the manner of our governance climate. This is inimical to our development.
Mr. President, CAN notes the ramifications and seriousness of appointing an Electoral Commissioner – South without due consideration given to other political parties. It has the proclivity to stoke tensions and undermine the independence and credibility of the appointee.
Elections the world over are fraught with bitter contentions as evidenced in the recent election in Congo. To avoid such situations we deem it prudent that there is inclusion and participation of all political parties on all events prior, during and after the electioneering process. Elections may be a few years ahead Your Excellency, but this decision is among the myriad of events leading to an election; and the isolation of political parties on this appointment may be viewed as foul play by these parties and escalate tensions not only now but more so when we approach 2023.
Sir, we conclude by noting that our democracy grants us a golden opportunity to do that which meets the utilitarian good. In that regard, we respectfully bring to your notice that your promised inclusive governance drive is guaranteed to ensure increased participation, national cohesion and prosperity in our nation. It is the best way to go.
Whilst we anticipate an inclusive and participatory response of other political parties on this issue by Your Excellency, we remain staunch advocates of the citizens of Sierra Leone.
Thanking you in advance for your receptive ear to national concerns.
Yours faithfully
Thomas Moore Conteh
Executive Director