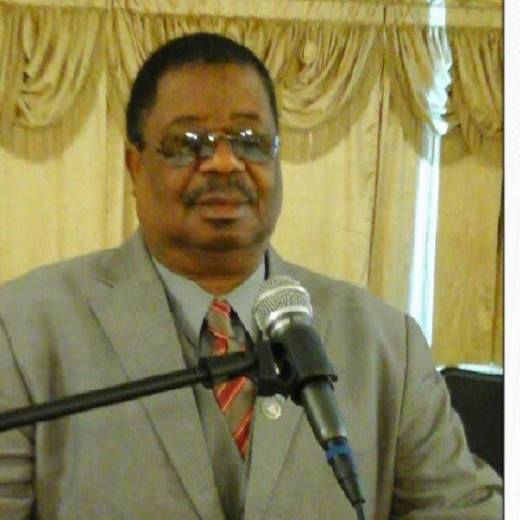 KABS KANU : PUBLISHER OF COCORIOKO
Thousands more  Sierra Leoneans joined our social media forums during the Christmas season.
On December 2, the Cocorioko Forum of Patriots, now one of the most vibrant and  thriving Sierra Leone forums on Facebook , had 20, 600 members. As at the time of writing tonight, our numbership  has increased to 22, 064 members . Our Daily Nation forum, which is our fastest-growing media platform,  had 23, 262 members on December 2. Today, the number stands at 26, 211. The APC LIVE FOREVER Forum now has 13, 440 members from its December 2 number of 12, 002.  11, 408  members are now in our Government International Media Forum , rising from 9, 897 on December 2 . Our Rebranding Forum now has 3, 381 members . The Cocorioko Sierra Leone Forum has 5, 000 members while Your humble servant himself has 4, 988 friends on Facebook and  he also has thriving Twitter and Linked accounts.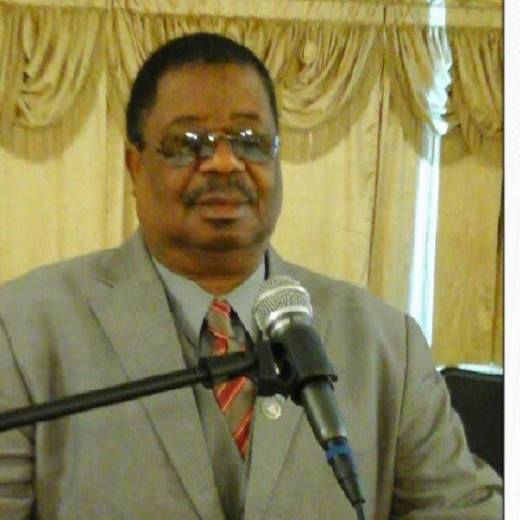 The advantage we are enjoying now is that we have increased our readership around the world and Sierra Leone far more than we ever conceived .This has also increased our sphere of influence as one of the nation's foremost opinion-leaders in the media world. Our opinions are now accessible not only to all parts of the world but to even the most remote villages in Sierra Leone where people now access social media through their cellphones.
The second advantage we are enjoying now is in Brand Management. We now have a huge platform to help rebrand our product and our nation . We are now able to deflate negative perceptions about our brand and our nation not only through our website, the most widely-read Sierra Leone newspaper online, but through our mammoth social media forums.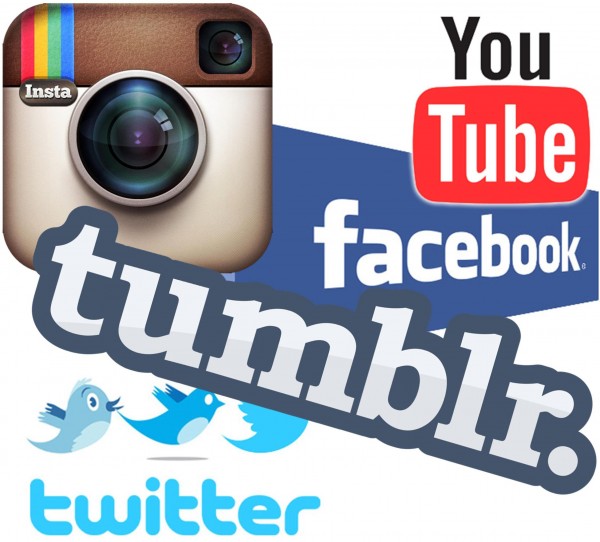 As marketing expert, Jason Rudman states : "By building more positive sentiment for your brand through social media, you can help ensure that when someone searches for your company, they're less likely to find any negative comments or that any they find are far outweighed by positive sentiment. " As female Sierra Leone media guru, Dr. Sylvia Blyden , also reminds us daily, social media is now the be-all and end-all not only in information management but bringing governance to the people. Sylvia Blyden postulates that any government that overlooks the importance of the social media does so at its own risk , and she is right. When rebel soldiers recently staged an abortive coup in the Gambia, cutting off all radio and TV  communications to the country, President Yahya Jammeh, who was in France during the attempted take-over , rallied his nation against the coup-makers through his social media account. This is how important social media has become. The Government of Sierra Leone also recognizes the importance of social media, which is why it has a presence on Facebook. We are now able to establish brand awareness among targeted audience around the world and in the nation.
The third advantage is that we have successfully established fruitful partnerships with progressive groups and organizations around the world. We are now able to network online with groups with which we have partnerships. We are now successfully targeting the youth in Sierra Leone and the international community to demolish the negative perceptions that disgruntled and unpatriotic Sierra Leoneans want to peddle about Sierra Leone. Majority of Sierra Leoneans in the social media are the youth and the best place to reach them with positive reports and sentiments about their country is the social media.
The fourth advantage is that , given the rate at which our numbers are increasing , we will be able to play another leading role in deciding who enters State House in 2018. Our forums will definitely go viral during the 2017 elections. Already , our forums are playing a great role in Ebola sensitization and education.
Most important of all, our numbers on social media now provide us a huge pulpit to spread the gospel of our Lord and Savior Jesus Christ. In a world full of woes, people need to know that there is a God that cares ; a God who is not only omniscient and omnipotent but is good  to his creation. It is also a unique opportunity to teach people about prayer, faith and how to live a life of obedience and dependence on the goodness of God.
We encourage our thousands of readers at home and abroad to continue their moral support as we are heading for higher heights, by the grace of God.