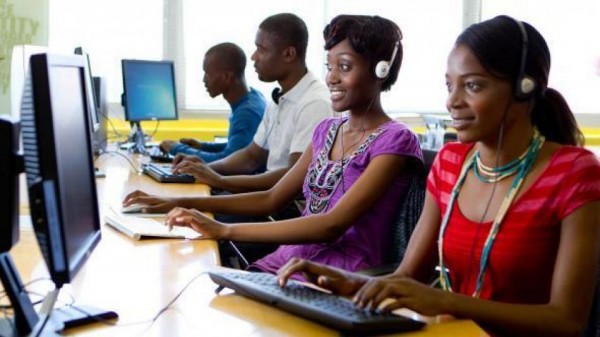 Your favorite Cocorioko newspaper is undergoing routine technical maintenance. As a result, we will not be updating the site for the next few days.
Readers can however continue enjoying regular news service through our Facebook media at Cocorioko Sierra Leone, Cocorioko International and the Cocorioko Forum of Patriots.  Simply type the name of the website on the address bar of your Facebook page.
We will provide you our usual, uninterrupted news service there until we finish the maintenance.