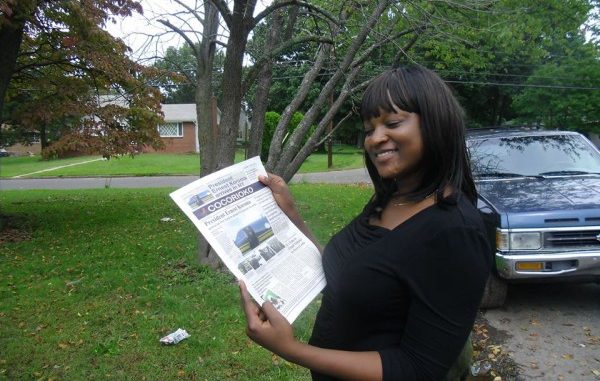 As we continue to progress  as a newspaper that caters for the diverse interests of our people, we will continue to make changes to our website to make it sharper, brighter , more aesthetic, more user-friendly  and more interesting . It is with this goal in mind that our website is undergoing a complete reconstruction. The old looks and features  must always yield to the new , in the interest of our thousands and thousands of readers all over the world to keep pace with technological advances in the creation of more beautiful and useful  media platforms.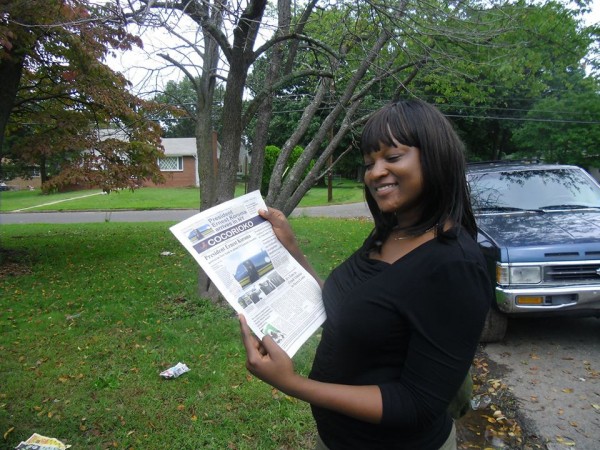 This is the beginning of a comprehensive overhaul  of the old website and addition of new features  that will also see the return of our famous online anonymous forum.
We therefore ask you to be patient with us as we undergo this period of reconstruction . We ask you to bear with us until we return to complete normalcy.
We will be updating the site on a modest scale while the reconstruction is going on.
We want you to have the best,  so bear with us as we make these changes to the look of our website.
In the same vein, we have successfully retrieved our  2002 -2007 articles from another former hosting company which fortunately secured them for years though we had terminated business with them .We will  provide a link to this website very soon.