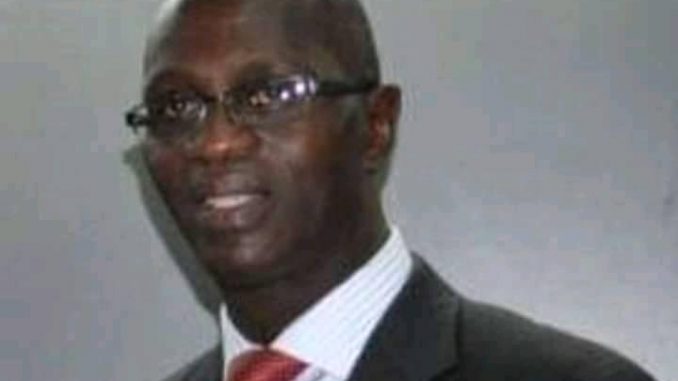 Counsels representing two persons of interest to Commissions of Inquiry No. 64, Alfred Palo Conteh, the former Minister of Defense in the erstwhile President Koroma led All People's Congress (APC) led government and Madina Rahman, former Deputy Minister of Health and Sanitation have failed in their bid to challenge the legality of the Commission.
In his determination of the real issue, Nigerian born Justice Biobele Georgewill presiding over the matter ruled that the application made by Lawyers Ady Macauley and Robbin Coker representing the two persons of interest to the commission lacked merit and therefore ought to be dismissed by the commission. He said he struck them out for being what he called incompetent.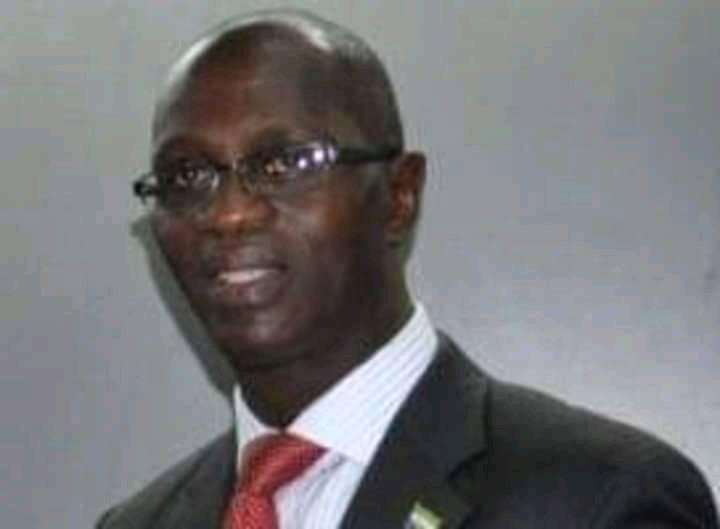 PAOLO CONTEH 
In giving his ruling on the application made by the two defense counsels, Justice Biobele maintained that the provisions of Section 150 of the 1991 Constitution are very clear; in that they make no reference to Commissions of Inquiry been bound by rules of evidence as applied to the High Court. Rather, he declared that Section 150 only makes reference to Rules of Practice and Procedures made by the Court Committee.
The application made by Lawyer Ady Macauley and Robbin Coker was that the Commission has no legal authority to sit. Justice Biobele explained that Section 147 of the 1991 Constitution empowers the President to set up commissions of inquiry and that the constitutional instrument setting up his commission has legal sanctity as it came into force through an Act of Parliament.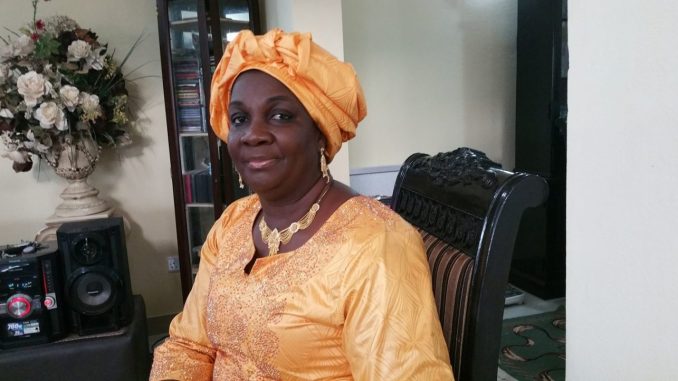 MADINA RAHMAN 
On Section 6(1) and Section 6(2) of the Constitutional instruments setting up the commissions, Justice Biobele said that assuming for argument sake that they violate the provisions of Section 150 of the 1991 Constitution, that does not make the entire instruments improper; citing that Sections 1, 2, 3, 4, 5, 7 and 8 would still remain legal and thus empowers the commission to sit.
But he countered that Sections 6(1) and 6(2) do not in any way contravene Section 150 of the 1991 constitution, as, according to him, there is nowhere in Section 150 that states commissions of inquiry should be bound by rules of evidence as applies to the High Court. Thus, both sections he declared are not inconsistent or illegal and therefore valid in law. Accordingly, he reached what he called the inescapable conclusion that the primary objection made by counsels for Palo Conteh and Madinatu Rahman was squashed by the commission.
In arriving at the conclusion, Justice Biobele cited the High Court rules of practice of 31 st May 2007 which, he said, formed an integral part of the Commission, although its remit is lesser than that of a High Court, noting that procedures applicable in High Court are neither illegal nor inconsistent with the 1991 Constitution.
Principally, Justice Biobele noted that that there is no provision in Section 150 declaring the use of rules of evidence because they are not included in the rules of practice and procedure cited in Section 150 as it does not relate to rules of evidence but rules of practice. Thus, he concluded that counsels' application challenging the jurisdiction of his commission was dismissed in its entirety for lack of merit.
However, Justice Biobele appreciated what he called the dexterity and brilliance of the oral and written submission made by Ady Macauley and Robbin Coker, stating that he learnt a lot from them that was enriching and that he will be guided by them in his practice of the law in Sierra Leone.
_© Exclusive Newspaper_