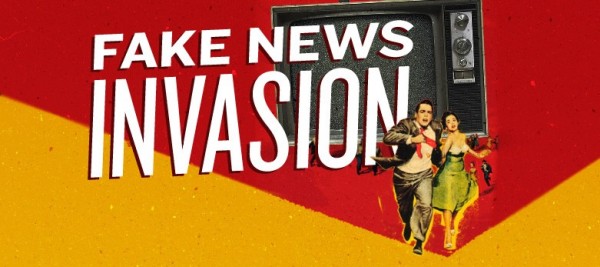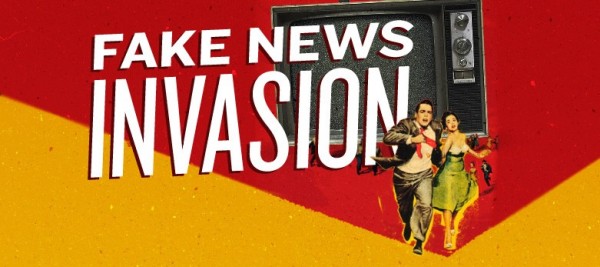 INDEPENDENT MEDIA COMMISSION                                                                                                                                                                                                                                               3rd Floor, Kissy House                                                                            
54 Siaka Stevens Street
 Freetown
Sierra Leone 
Dear Mr. Chairman
RE: COMPLAINT AGAINST FALSE AND MISLEADING ARTICLES
I am writing to lodge a complaint against the INDEPENDENT OBSERVER newspaper for writing  false and misleading articles about me in its Friday February 6, 2015 and Monday February 9, 2015 editions.
The reports , imputing an amorous relationship between me and Dr. Sylvia Blyden, depict  gutter journalism at its highest . No such relationship ever existed between me and Dr. Blyden, whom I met for the first time in person only in March 2013 when she was part of the Presidential delegation to the U.S. for a meeting between President Ernest Koroma and U.S. President Barak Obama.
The Editor of the newspaper committed a cardinal sin of Journalism by failing to crosscheck the report before publication. If he had taken his time to check, he would have known that the online discussion forum post he used to build up the said false and malicious story was not written by Dr. Sylvia Blyden, but a prankster and mischief-maker whose IP  number has been traced to a supporter of the opposition Sierra Leone People's Party ( SLPP ) who used the same IP  to make another post on the same forum using his real name. The Editor is fully aware that posts in open online discussion forums,  where most participants use fake names and monikers,  perpetuate acts  of misinformation and settling of scores and cannot be a reliable source of information for  articles that reflect on the character of good people. Additionally, Mr. Gunter Daramy, the creator and Moderator of the SIERRA LEONE LOOKING GLASS whatsApp Forum has written your commission to complain that Dr. Blyden has never discussed any such issue  on his forum, as allegedly reported by the paper.
I have served as a Minister of the gospel and Pastor in Liberia and the U.S . for over 30 years and my name has never been mentioned in any sexual misconduct. The Sierra Leone Community in New Jesey is closely-knit and I play a leading role here as a community leader, diplomat and religious authority. Nobody has ever accused me of any misconduct in this society.
I believe that every human being is entitled to his good name and reputation and the status of the media in Sierra Leone ,which engender  character-assassination and blackmail  for political reasons , is untenable in a civilized society.
I therefore crave  appropriate action from you for these dastardly acts of defamation and blackmail by the Independent Observer newspaper.
While awaiting your reaction, I wish to renew to you the assurance of my highest consideration.
Signed :
Rev. Leeroy Wilfred Kabs-Kanu
CC: Criminal Investigations Department of the Sierra Leone Police
CC: Sierra Leone Association of Journalists
CC: Sierra Leone Veterans Journalists Union
CC: Sierra Leone Editor's Guild.