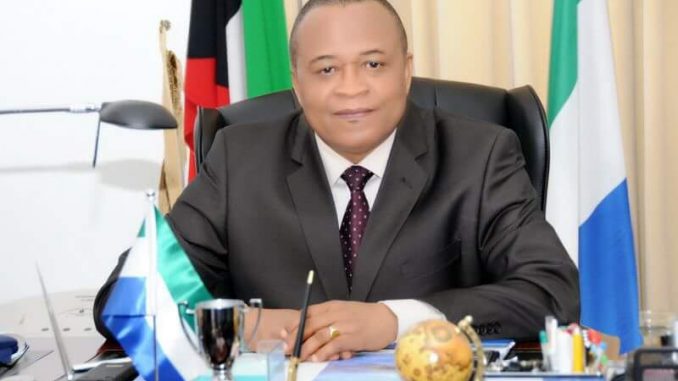 The Embassy of Sierra Leone in Addis Ababa, Ethiopia would like to express its deepest and heartfelt condolences to the Government of the Republic of Sierra Leone and the bereaved family of the late Ambassador Ibrahim Orsorya Kamara for their irreparable loss.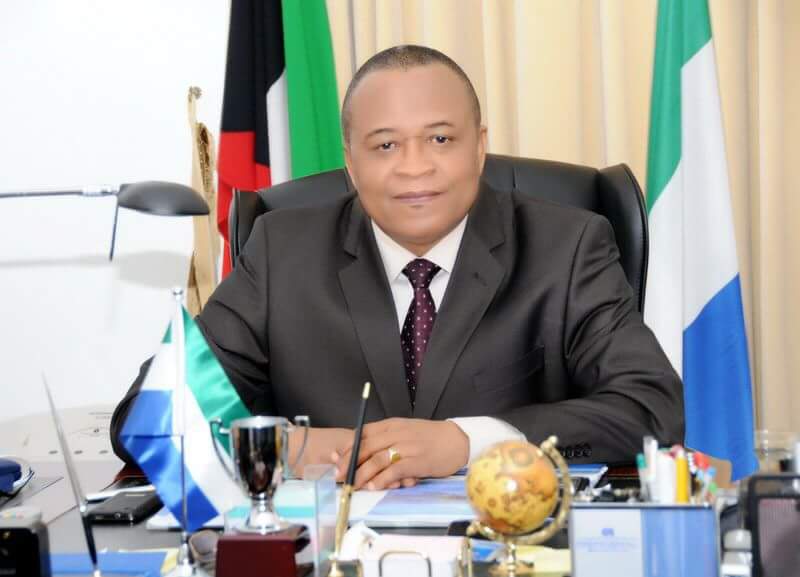 LATE AMBASSADOR IBRAHIM KAMARA
May God grant the Government and the entire family the comfort and peace that is needed especially during this time of grief.
The Late Ambassador Ibrahim Orsorya Kamara who passed away on Wednesday 8th February, 2017 in Freetown was Sierra Leone's Ambassador Extra-Ordinary and Plenipotentiary to the State of Kuwait. Today you are not here with us, but you will always be in our hearts.
Sleep our beloved Ambassador sleep and take your rest.