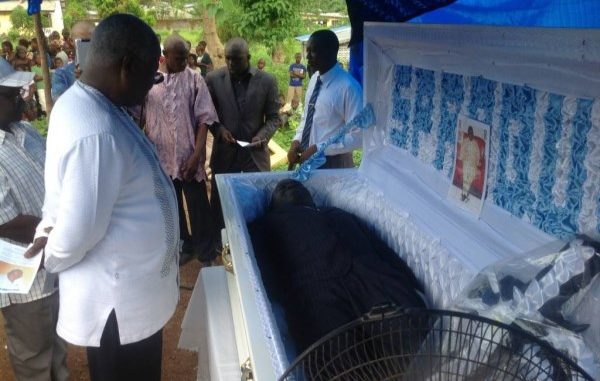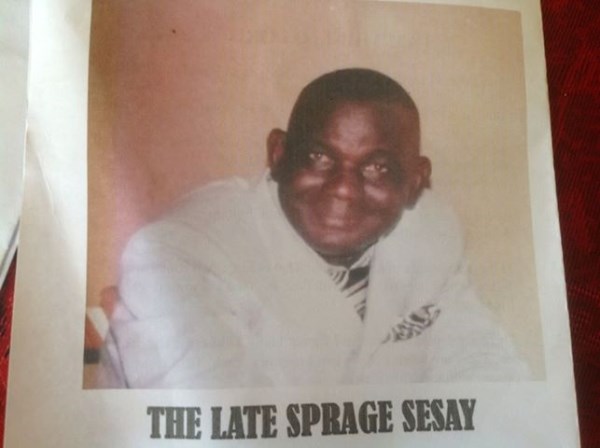 President Ernest Bai Koroma  was  in Kamabai, Biriwa Chiefdom, on Sunday  to attend the funeral service of the late Mr. Sprage Sesay, his maternal uncle. Mr. Sesay, who was 57 years old, passed away on September 30, 2013.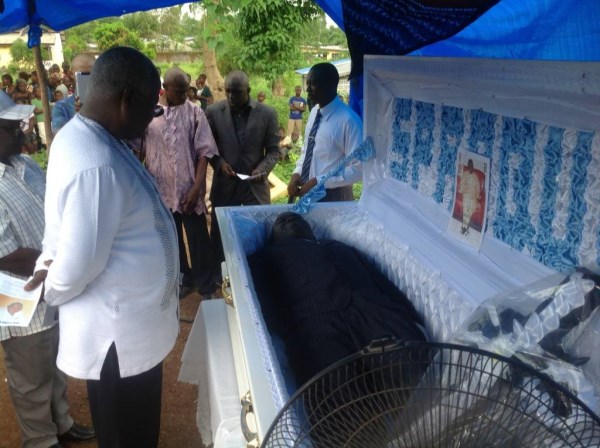 PRESIDENT KOROMA TAKING A GLIMPSE OF HIS MATERNAL UNCLE IN HIS CASKET
The Cocorioko Editorial Board would like to extend  its deepest condolence to President Koroma and his brothers , sisters and other members of the family .
May Mr. Sesay's soul rest in peace.
 PHOTOS BY JARAH KAWUSU-KONTEH