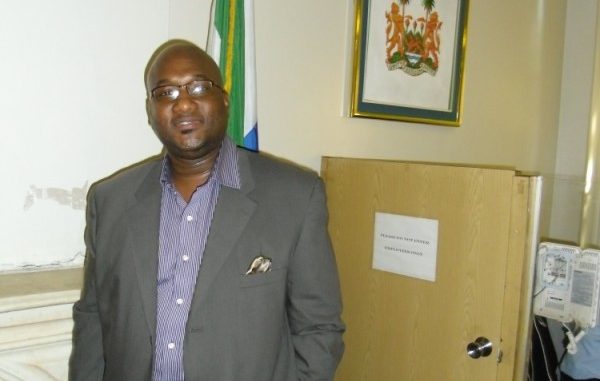 CONGRATULATIONS, MR. AJIBU JALLOH
I have learnt from State House that a young and enterprising community activist of New Jersey, Mr. Ajibu Jalloh , has been appointed Deputy Government Spokesman.
On behalf of my family and the COCORIOKO Newspaper Limited, I want to take this opportunity to congratulate Mr. Jalloh on his appointment and I wish him a very successful tenure. I am confident in Mr. Jalloh's ability and I know he will be a roaring success .