By Sanpha Sesay
January 15, 2016: Dallas Texas. It was the end of another long, tiring and freezing day on Saturday, January 9th when Sierra Leoneans at large filed into the United Methodist Church in Mesquite Texas to celebrate the life and death of a young man, Mr. Denis Kormoi Bio.  He is the son of Mohamed and Mabel Bio a very distinguished couple.  Denis Bio passed away on December 29th 2015 after a long illness just shy of his 24th birthday, January 18th. His parents and the Church were preparing to have a thanksgiving service after it appears that Mr. Bio's health had improved. The family was even discussing his return to college to complete his studies when death took him away.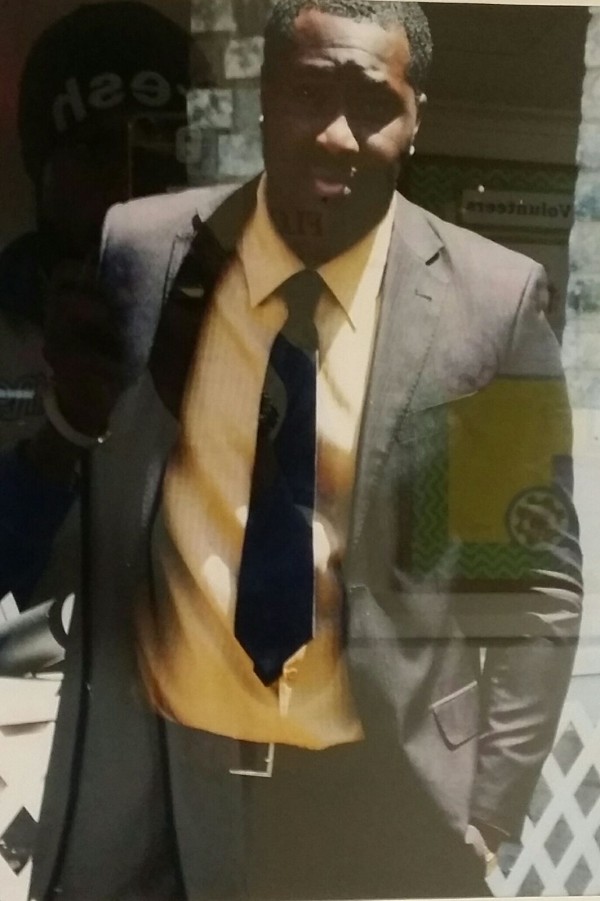 DENNIS BIO
The service was solemn. Pastors from several different churches were in attendance. The eulogy was extraordinary and speak volume. The Pastor, Mr. Sylvanus Chapman reminded everyone present who has not accepted the Lord as their personal savior to open their heart and in the future they will proclaim that it was at Mr. Bio's funeral that they received the lord. Family and friends gave very touching tributes to Mr. Bio. People from all works of life who he had touched: friends and their families from school and in their neighborhood; members of the Sierra Leonean community; his church family were all present in the congregation despite the bitter cold.  It was a sight to behold. He was a young man that lived a true and worthy life and touch the hearts of many and live a true Christian life. His life time was distinguished by his integrity and devotion to his Lord, Jesus Christ, Pastor Chapman testified.
Denis character and love of God was the subject of the eulogy. I saw a cluster of memories sprinkled with tears on many mourners, but as children of the Lord, Jesus Christ, they believed that Jesus called a young man unto him. His life was a beautiful memory, many said.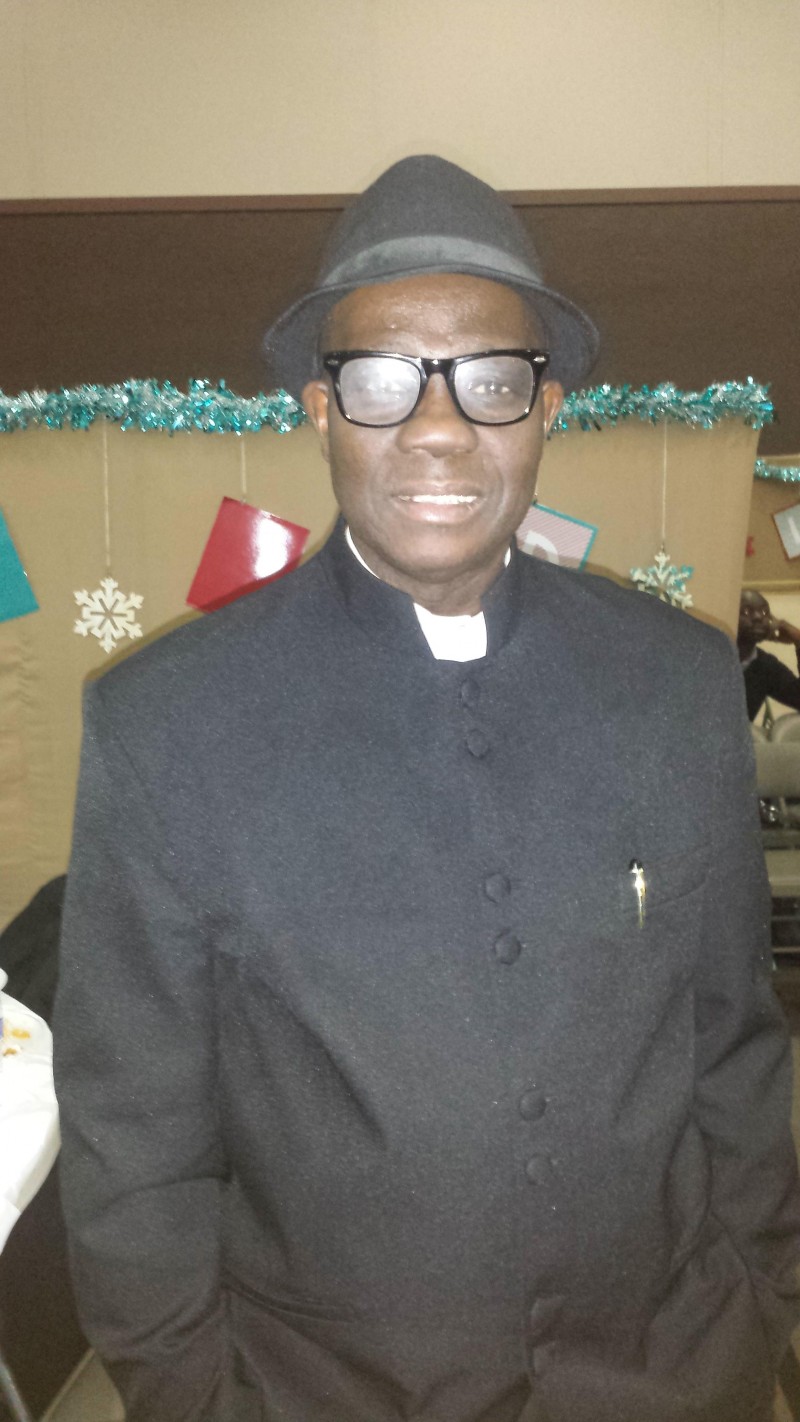 In his glowing eulogy, Pastor Sylvanus Chapman, in the name of Jesus, appealed to the Sierra Leonean community to have oneness of mind in the establishment of churches. There should not be any divisions among us to establish different churches, but that we should be united in the same mind and the same objective. A division to separate churches calling them different names just to gain leadership could not sustain unity of the Spirit in the bond of peace among us, he said.
In adherence to the doctrines of Jesus Christ, Pastor Chapman made a distinction between the Church "leadership and Discipleship" in the Christian community. Jesus Christ had disciples so it is better for all of us to be disciples rather than fighting for leadership. This will make it difficult to accomplish a binding force of cohesion among us.
Although death has taken a young man from our midst, and the family is overwhelmed, the community believes that Denis is asleep in the hands of the lord, and memories of him will never die.
Several Sierra Leonean organizations were represented at the funeral. TEGLOMA Dallas, of which the parents are members, took the lead role in organizing the repast and the funeral. Both the major political parties were represented as well as OBBA and Sisters of Sierra Leone just to name a few. There were individual from outside Dallas and the Texas who attended the funeral. It shows the beauty of coming together as a community. Hopefully the life of this young man will sow good seeds in the community so that we can continue to come together in other settings to help one other. The Bio family were very grateful for the overwhelming support that the Sierra Leonean community and the friends of their son and their families had shown them during this time of grief. Denis Kormoi Bio, his spirit and influence will abide with us and his example of faith and tolerance will be with us for many years to come.