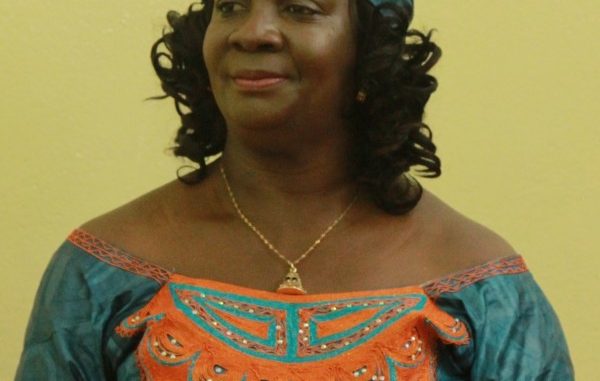 Freetown, Oct. 20, 015 (SLENA) – Faith-based organizations and religious leaders are set set up to share knowledge on reproductive health issues at the Regional Consultation of Religious Leaders on Demographic Dividend and Access to reproductive health services from October 26-27, 2015 in Dakar, Senegal.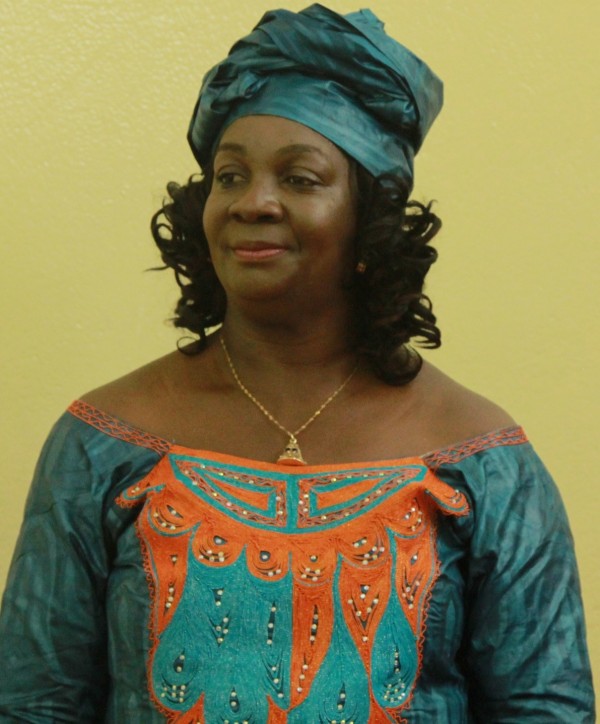 Deputy Health and Sanitation Minister II, Madam Madina Rahman
The West Africa Region is undertaking tremendous human and financial actions to respond to the needs of its populations in the demographic dividend and its interlinkages with reproductive and maternal health.
Organized by the Ministry of Health and Social Action of Senegal and co-sponsored by UNFPA with support from the UN Agencies, the Regional Consultation of Religious Leaders would also attract Health Ministers of other West African countries including Sierra Leone, and the needs of young people in the deliberations.
According to the Sierra Leone News Agency (SLENA), the Consultation Forum is hope to building a strong partnership with religious leaders to facilitate access to maternal and reproductive health services with a view to harnessing the demographic dividend within a central pillar. The conference has an open dialogue with the religious leaders in view of harmonizing the ideas of the organizers in securing their support to the programmes implemented on maternal newborn and child health including family planning.
The conference also aims at contributing to a common understanding linking our socio-cultural values and beliefs to a more universal access to reproductive health and positive prospects for the future generations.
Deputy Health and Sanitation Minister II, Madam Madina Rahman delegated to deputize Dr. Abu Bakarr Fofanah, Minister of Health and Sanitation, Sierra Leone would be honoured on arrival by His Excellency Macky Sall, President of the Republic of Senegal under whose leadership the Regional Consultation will be organized.
JAK/KK/MOHS/SLENA