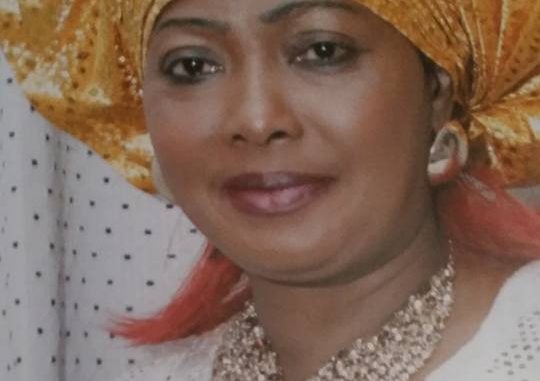 In the last 24 parts of Sierra Leone capital city Freetown have experienced severe flooding, leading to loss of lives and property running into several millions of Leones , and have displaced a great number of people who desperately need the support of the entire country.
Madam Imambay Kadie Kamara Founder and Chief Executive officer Disabled Foundation international Sierrra Leone (DIFSIL), said:" Sierra Leone in deep shock for such disaster in the history of the country .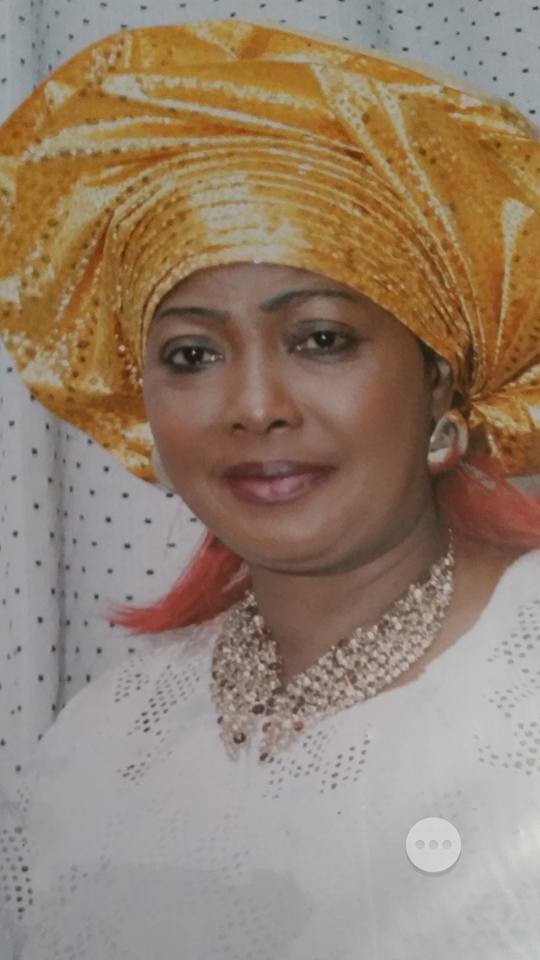 She explained that as humanitarian organization they were moved by the images and heartbreaking stories of the flood victims and felt a need to do something about the situation and that they immediately send their staffs to help out and try to render their support towards the victims.
"DIFSIL believes that even if they are not able to restore lives, homes and properties that have been destroyed by the floods, "together with well-meaning individuals in Sierra Leone, we can all help make it better by donating whatever we have to the victims.
We want to expressed out deepest condolences to the families of August 14 flood victims, may their precious souls rest in perfect peace
Signed
Ambassador Imambay Kadie Kamara
CEO
DIFSIL