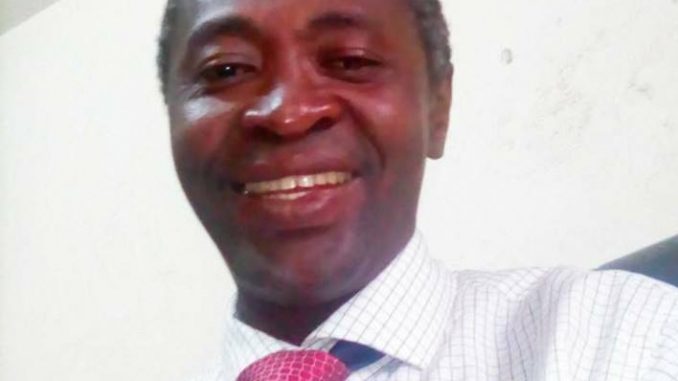 The Director of Diaspora Engagement of the Republic of Sierra Leone, Dr. Kallay Musa Conteh, arrived in New York today to attend the first workshop of the UN Migration's International Dialogue on Migration. The International Dialogue on Migration ( IDM ) is a forum for policy dialogue between migrants' countries of origin, transit and destination.
The workshop will be held on March 26-27.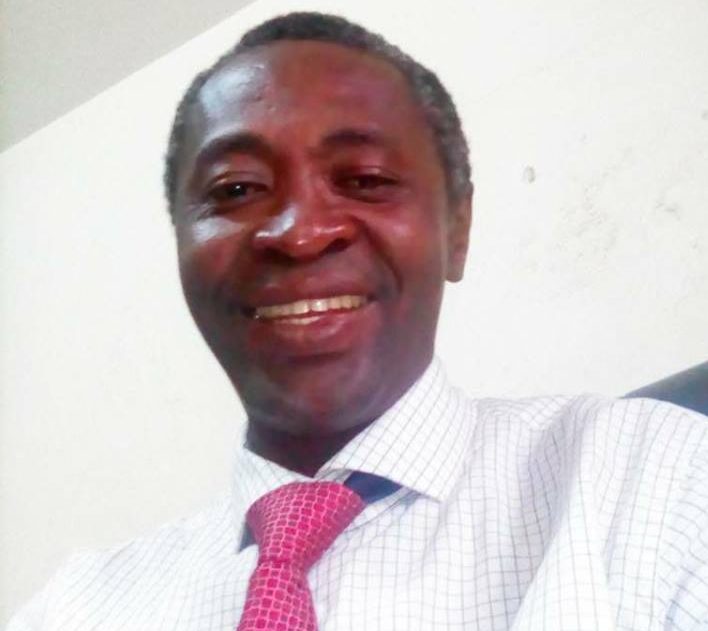 MR. KALLAY MUSA CONTEH
According to the UN, the IDM forum will also include representatives of civil society, migrants' groups, experts and other stakeholders. It provides an informal and non-binding setting in which all stakeholders have an equal right to participate, fostering trust, openness and genuine exchange while addressing the full range of migration issues and their linkages with other policy domains.
Dr. Kallay Musa Conteh and representatives of member states will on Monday meet with H.E William Lacy Swing, Director General International Organization for Migration.
In Tuesday's workshop, Mr. Kallay Musa Conteh will be presenting a paper on The Whole-Of-Society partnerships For Good Migration Governance. 
WE WILL BRING YOU MORE DETAILS.