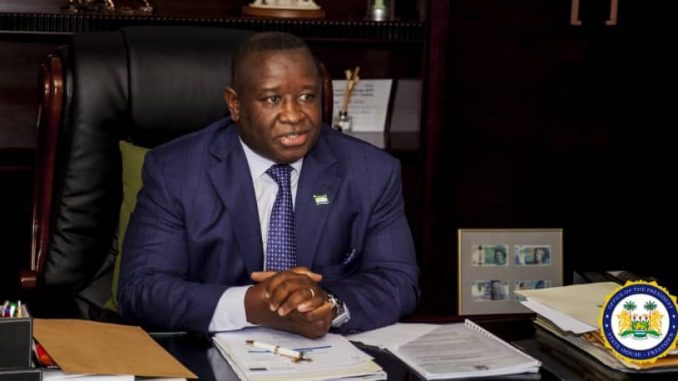 A Commentary By Ranger
His Excellency, President Julius Maada Bio's eagerly awaited Free Education scheme kicks off this September. Whilst it has been welcomed the length and breadth of the country, some sceptics doubt the unqualified success of the scheme, citing traditional constraints and serious challenges the education sector has faced over the years since 6-3-3-4 was introduced.
For Sierra Leone to achieve the goal of universal primary education there are numerous challenges to be overcomed, particularly in ensuring that the quality of education is improved, including significantly improving teacher/pupil ratios and teacher training; that all children of school going age are enrolled now and that those already in school go through the complete course of primary education. The following are the key areas that the Government should continue to address:
*Inadequate financing, weak capacity and logistics*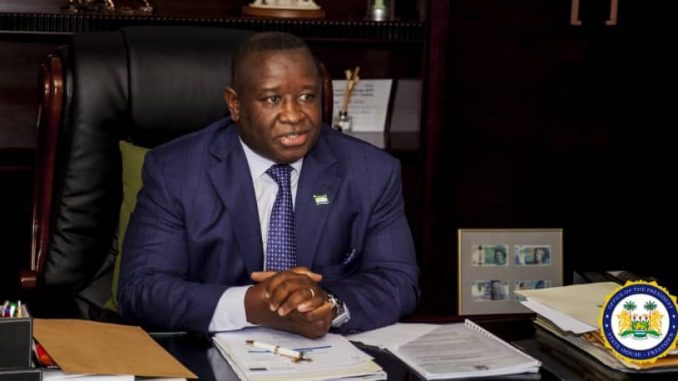 This has resulted in poor learning environments; inadequate infrastructure for instructional delivery (classroom space, teacher accommodation, and libraries); high teacher to pupil ratio; high pupil to book ratio; high prevalence of volunteer teachers; and inadequate basic learning materials.
Delivery of books and learning materials is also a recurring challenge, along with teacher absenteeism and low skills.
The education sector requires increased financial support for more school infrastructure in remote communities in order to ease the problem of over-crowding in urban community schools and to also eliminate the two shift system that does not guarantee quality standards.
The Government must remove the ceiling on teacher recruitment, as well as the delay in approval of new teachers. Payment of their salaries remains a huge challenge.
The devolution of primary education to local councils is yet to prove that there has been to improvements in the provision of education.
*Poor conditions of service for teachers, causing low teacher morale, absenteeism and high staff turnover rate from schools*
Many teachers complain of poor conditions of service, notably in rural areas, and the majority have low job satisfaction.
To address this situation, government must improve teacher's conditions of service, including an increase in teachers' salaries based on a standard condition of living.
*A Significant number of children of school going age are out of school*
About 30 percent of children of primary school-going age are still out of school. Many of those who access schooling do not complete.
Some of the causes of the non-attendance include hidden and indirect costs, cultural barriers to girl child education and child labour.
This large number of out-of-school children is especially worrisome because of the impact it has on all the other aspects of human, cultural, economic, social and cultural development.
Evidence shows, for instance, that an in-crease in the share of mothers with a primary or secondary school education is associated with a reduction in the child mortality rate, and educated parents have better nourished children.