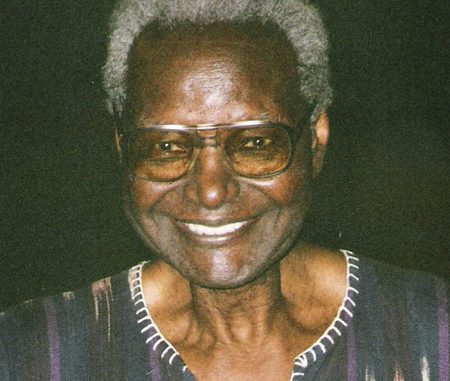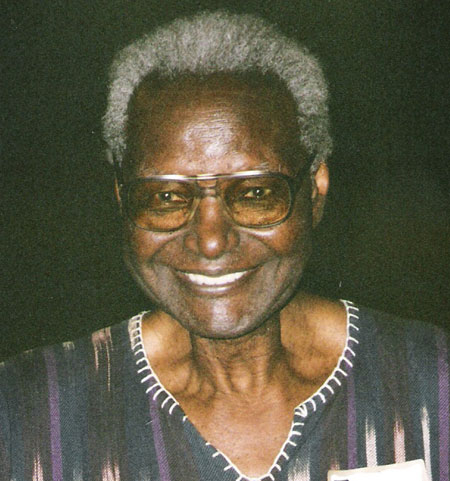 DR. JOHN KAREFA-SMART
By KABS KANU :
Sunday June 3, 2005
Veteran politician Dr. John Karefa -Smart has disclosed that he felt ashamed for Sierra Leone when the country was recently denied debt relief by the world's eight richest nations because of the escalating corruption under the President Tejan Kabbah government.
Speaking to COCORIOKO  in an exclusive interview on Sunday, Dr.Karefa-Smart said that it was a shame to the government that the nation  had to be denied debt relief for the sake of corruption. This newspaper interviewed the elder statesman on the occasion of his 90th birthday , which he celebrated on Friday with his daughter in California.
Dr. Karefa-Smart stated that he had nothing against President Kabbah and considered him a brother when both of them worked for the international organizations, but he lamented that Kabbah disappointed him .He declared that the President lacked the courage and vision to tell members of his government to be upright and to put an end to rampant corruption .
Dr.Karefa-Smart , who also lamented that Sierra Leone has abundant natural and human resources but was not benefiting from  them because of the poor leadership in the country, said he was looking for people who would work with him to create a new country. He affirmed that he wanted to help  create a new vision and a new country for Sierra Leoneans based on the virtues of honesty .