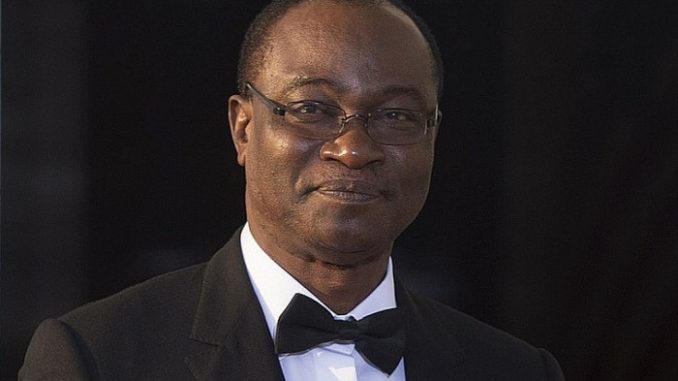 By KABS KANU :
Sierra Leone's Minister of Foreign  Affairs and International Cooperation, Dr. Samura Kamara,  has arrived in New York to attend two important meetings on the UN Security Council Reform negotiations and candidatures within international institutions in the UN.
Dr. Kamara will tomorrow become the first Foreign Minister to address the regular  UN Security Council Intergovernmental Negotiations ( IGN ) meetings , a responsibility that is usually performed by the permanent representatives of the missions. He will do so in Sierra Leone's capacity as the Chair of the African Union Committee of 10 ( C-10 ) on the reform process. He  will also be the first foreign minister of Sierra Leone to ever address the IGN.
It will be an historic occasion.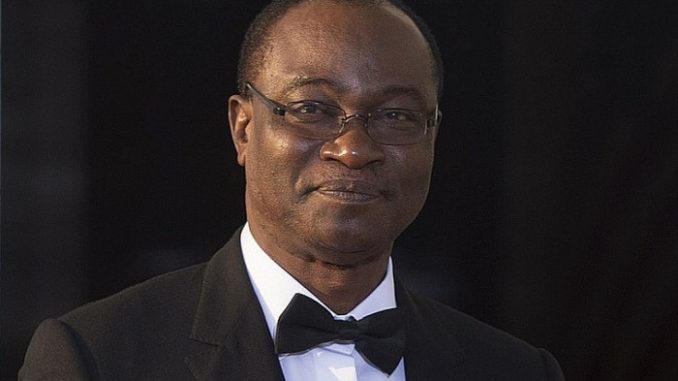 The Minister is also here to follow up on the request by the Chair of C-10,  President Ernest Bai Koroma , for greater integration of the African Union Commission and African institutions into the UN Security Council Reform Negotiations. The minister disclosed that the AU is planning to set up a desk in New York to help in the promotion and propagation of the African Common Position on the Security Council reform negotiations. He will be   meeting with and addressing AU  permanent representatives at the AU Permanent Observer Mission in New York on Tuesday. June 13.
It should be recalled that Sierra Leone is leading  Africa's charge for no less than two seats in the Permanent Category of the UN Security Council and additional three seats in the Non-Permanent Category , as well as use of Veto rights , according to the Ezulwini Consensus and the Sirte Declaration.
Sierra Leone is also the Vice Chair of the African Union Candidatures Committee. Dr. Samura will be meeting with the African Group of the UN  to look at the candidatures for Africa .
We will bring you full details and photos of the minister's engagements in New York.