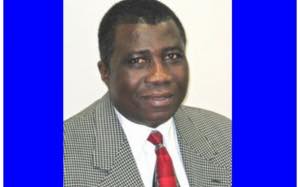 DR. SHEIK UMARR KAMARAH AND SLYVIA O. BLYDEN SUFFERING UNJUSTLY FROM THE DUBIOUS ACTIVITIES OF DIS TRIBAL REGIME
By John Leigh
Rumors are flying worldwide that Prof. Sheik Umarr Kamarah has been detained merely because someone powerful in Lunsar wants Dr. Kamarah's job with the iron ore company for his own relative and has asked his New Direction friend for unholy help.
I am also hearing from reliable sources that the Chief Minister holds a grudge against Dr. Kamarah following a previous bitter clash. The confluence of these two situations, people believe, led the C.I.D to profer it's intimidating "invitation" to Dr. Kamarah to be interrogated.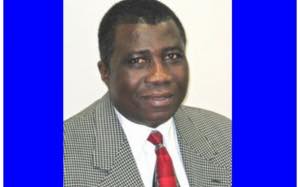 I have spent many years with New Direction people. I have tarried among them in their villages deep inside the Slpp heartland. And I have studied their RUF support base. Based on my experience with these and within the Slpp, I am inclined to give these reports substantial credibility.
When a peaceful, rational, Diaspora gentleman, such as Sheik Umarr Kamarah, is treated like a common criminal, while the real violent and abusive criminal nation wreckers publicly flaunt their brutal power without consequences, I fear for what the future may hold for our country.
Ms. S.O. Blyden was likewise invited by the C.I.A., interrogated and thrown in jail merely for publishing her views. The bail conditions granted her after her horrific weeks in jail, incommunicado, included the unconstitutional surrender of her Inalienable Constitutional Right to Free Speech and Free Press — not to go public with her views.
She did go pubic as it her inalienable constitutional right. She was again interrogated and jailed.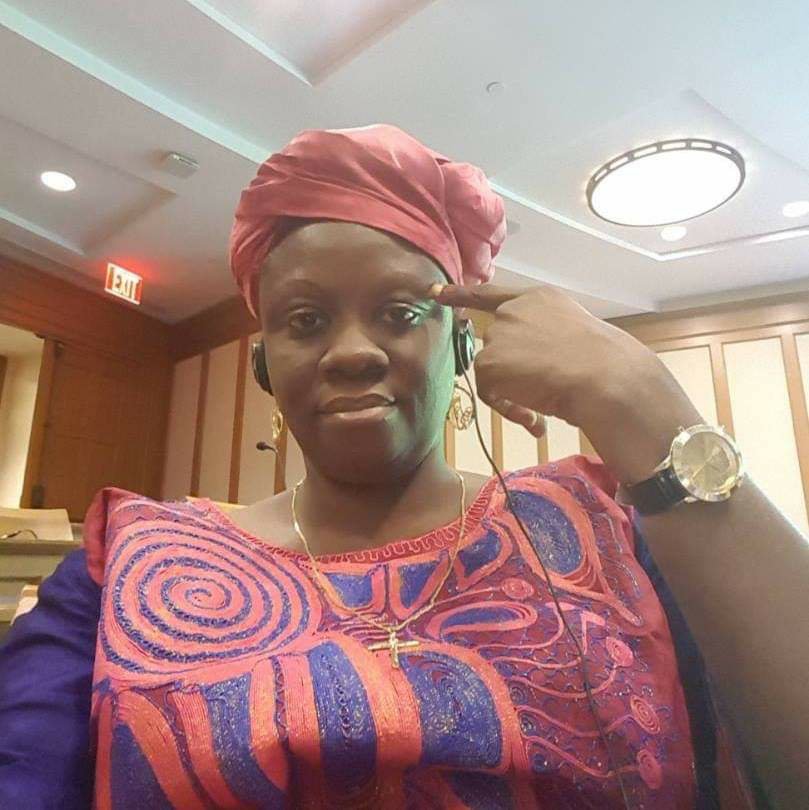 Obviously the educated fools behind this tribal regime of nation wreckers are not aware that constitutional rights cannot be alienated. Conditioning bail on the surrender of any constitutional right is therefore ultra vires; a total nullity because it violates the SL Constitution.
'Wen craiseman kaech power, he can do anything he feels like – not withstanding the damage to bystanders and his country at large.'
Meanwhile, while this regime is wasting valuable resources trying to destroy peaceful, law abiding opponents who can help our country modernize, the Coronavirus is spreading around the country virtually unchecked and very little development is taking place. Knowledgeable Sierra Leoneans, regardless of tribe or gender or religion, do not like this situation at all.
Fortunately, the World is changing in front of their eyes.
These days in America, vast numbers of White people – benefiting from White Supremacy – have now publicly resolved to work to put an end to their White supremacy over Black Americans.
As we know, Black Americans are descendants of us Africans that our discredited chieftaincy leaders of old sold as slaves and went on to deliberately squander the proceeds with zero development in their domains. And thus leaving their descends poor and ignorant and thus disrespected worldwide.
As a Black man from Africa suffering from this stigma, I do not like it one bit! That is the very reason, I had long ago committed myself to the utter good governance of my country at all times regardless of my personal loses.
The day will surely come when a generation of Africans will rise up and publicly declare to work to put an end to our corrupt tribal supremacy in our respective countries, including the people from the suffering nation of Sierra Leone.