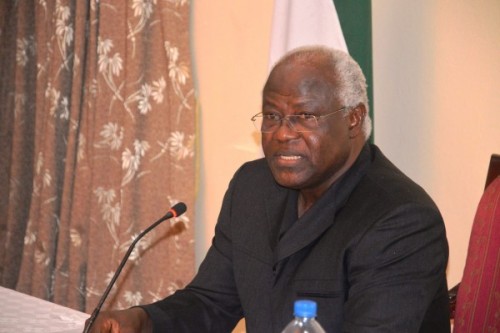 UN report commends Sierra Leone's Ebola fight*
Sherriff Ahmed Ismail
A new study by the United Nations-based *Better Than Cash Alliance* finds out that digital payments to Ebola response workers in Sierra Leone saved lives and $10 million. It notes that by using digital payments to pay Ebola response workers, Sierra Leone massively cut payment times, avoided large-scale strikes and ensured a stable workforce to defeat Ebola.
The report, which comes just ahead of the first ever United Nations World Humanitarian summit set to begin next week, states further that Sierra Leone's experience shows the critical importance of preparing early for digital payments before crises hit.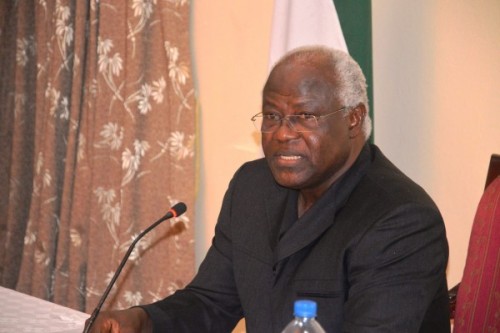 The study shows that the money saved through digital payments is equivalent to annual funding of Sierra Leone's Free Health Care Programme catering for 1.4 million children and 250,000 pregnant women annually. The new research offers valuable lessons on how to harness the power of technology to help emergency workers reach more people by paying them digitally during crises.
READ THE FULL REPORT BELOW :
Saving Money, Saving Lives: A Case Study on the Benefits of Digitizing Payments to Ebola Response Workers in Sierra Leone
Case Study published May 18, 2016
At the height of the Ebola crisis, Sierra Leone turned to mobile wallets to make fast, accurate, and secure payments to Response Workers. Before digitization, cash payments were slow, inaccurate, and open to graft and theft.
Digitization cut payment times from over one month to around one week, putting an end to payment-related strikes. In doing so, digital payments strengthened Sierra Leone's capacity to contain the Ebola disease, treat those infected, and ultimately save lives.
In the process, digitizing payments also delivered cost savings of more than US$10 million by eliminating double-payment, reducing fraud, removing the costs of physical cash transportation and security, and cutting travel costs for Response Workers.
This case study sets out key lessons from Sierra Leone's experience using digital payments to help combat Ebola. In particular, with health epidemics, natural disasters, and conflicts on the rise, governments need to take early action, in partnership with the humanitarian and development community and the private sector. Specifically, this case study shows how putting in place critical infrastructure and public education before a crisis hits can have a major impact in saving money, and more importantly, saving lives.
Downloads
Full Case Study