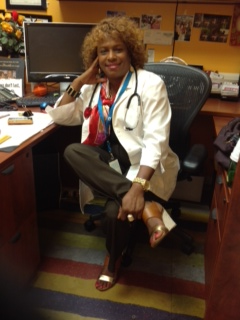 Sierra Leone's Goodwill Ambassador in the United States, Mrs. Isatu Isha Timbo-Nwokedi ,  is working relentlessly behind the scenes to help procure help for the country in her fight against the Ebola outbreak. Since the Ebola outbreak got serious , prompting national and international concern, Mrs.Timbo-Nwokedi has been on her feet , exploring avenues to provide help.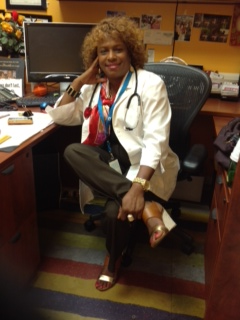 Mrs. Timbo-Nwokedi , who lives in California, is a humanitarian and philanthropist who is well noted for her selfless and voluntary service to the health care delivery system in Sierra Leone. She is known for shipping containers of medical instrument and supplies  to equip hospitals and health centers across the country. She has provided valuable services to the First Lady of Sierra Leone, Mrs. Sia Nyama Koroma, at the forefront of the latter's  husband, President Ernest Bai Koroma's health care reforms .
Speaking to COCORIOKO  yesterday, Mrs. Timbo-Nwokedi said that she was very distressed and depressed by the Ebola outbreak in Sierra Leone and called on citizens of the country in all parts of the world to chip in , using whatever moral, social-political and economic means at their disposal to help the country overcome this latest challenge.