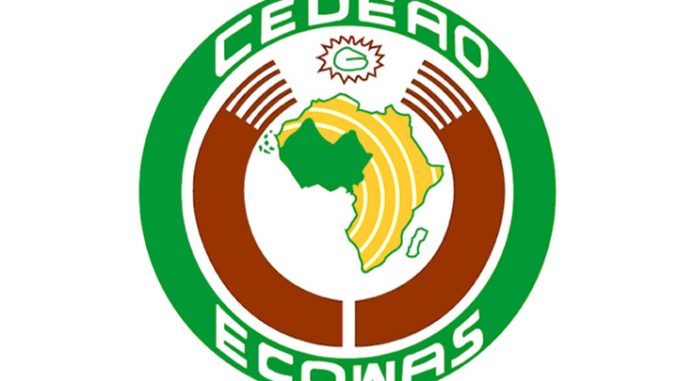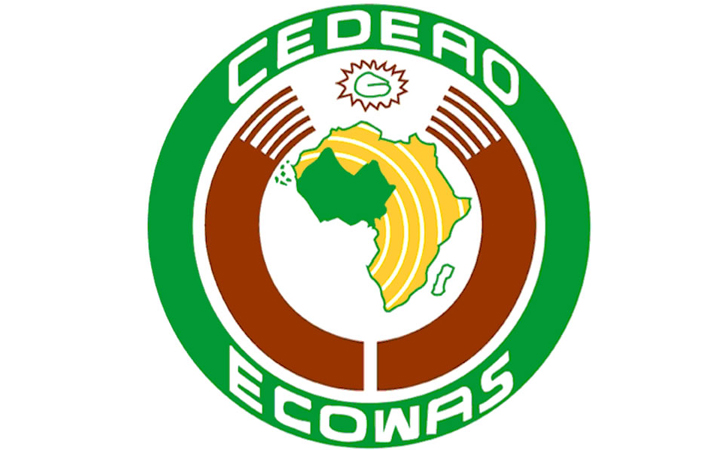 Re: APPROPRIATE ECOWAS TIMELY INTERVENTION IN THE POLITICAL TENSION IN SIERRA LEONE
Due to serious political tension in Sierra Leone, the ECOWAS Commision President Dr. Jean-Claude Bru and the Special Rep of the UN Secretary -General for West Africa, Dr. Mohamed Ibn Chambas, together with the ECOWAS Commissioner for Political Affairs, Peace and Security, Gen. Francis Behazin arrived today in Freetown , 17th January, 2019 to hold special discussions with President, Julius Maada Bio at State House.
The Mission will also meet with the Chairs of the political parties in Parliament and members of the diplomatic Corp /international Community.
They will also meet with the APC leadership and former President of sierra Leone Dr Ernest Bai Koroma,Dr Usman Yansaneh- APC Secretary General and Chenor Bah:
After meeting with the main Opposition party , the  delegation also meets with the SLPP ruling party Executive including – Dr Prince Harding, Napoleon Koroma , Sidi Tunis and others :
With the C4C opposition party , they will also hold consultations with Chief Sam Sumana, Tamba Sandi and Sahr Emerson Lamina before finally holding  talks with Hon Dr – Kandeh Yumkela and  Denis Bright of the NGC opposition party
They will also meet with key Civil society organizations-CGG,IGR,CARL,SEA,WANEP, Fambultok, Human Rights Defenders, Inter religious Council and Women Network.
THE ECOWAS MISSION WILL DEPART TOMORROW 18TH JANUARY, 2019 BACK TO ABUJA , THE NIGERIAN CAPITAL.