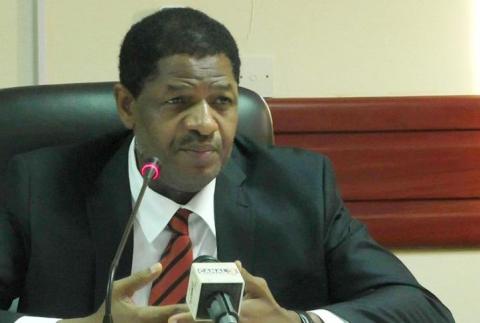 A Report culled from NAN
The President of the Economic Community of West African States (ECOWAS), Mr. Marcel de Souza says the recession being experienced all over West Africa especially in Nigeria, has a negative impact on the sub-region's overall economic performance.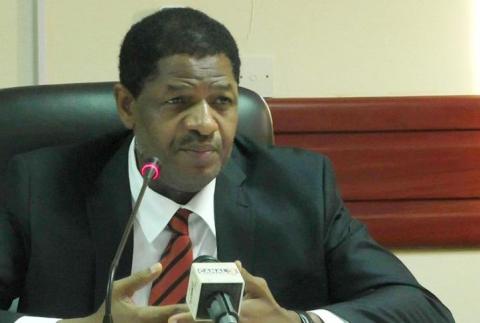 De Souza said this while presenting the Community Status Report at the Second Ordinary Session of the ECOWAS Parliament in Abuja on Tuesday 4th October 2016.
He said the sub-region's Gross Domestic Product (GDP) had declined to three per cent in 2016 from 5.6 per cent in 2013.
According to him, Nigeria's economy represents two thirds of the sub-region's GDP. He noted that the country's GDP had dropped to 2.3 per cent in 2016 from 5.4 per cent in 2013, one of the lowest in the sub-region.
He said that The Gambia also had a reduction in its growth rate to 2.3 per cent from 4.8 per cent in 2013.
Liberia, he said, had a growth rate of only 2.5% from an more impressive 8.1%.
Other member states experienced declines in their growth rate.
"The decline in Sierra Leone's growth rate was mainly due to the negative impact of the Ebola Virus Disease on the country,'' the ECOWAS President explained adding that the drop in Nigeria's growth rate was due to the reduction in oil prices.
The commission's president said that the highest inflation rates for 2015 were recorded in countries of the West African Monetary Zone which includes The Gambia, Ghana, Liberia, Nigeria and Sierra Leone.
He noted that Ghana recorded the highest inflation rate of 17.7 per cent in 2015.
He also noted that Africa's overall economic growth has declined. De Souza noted that the decline was due to the fall in oil prices, the Ebola Crisis as well as prices of commodities and the fragile political situation in some countries.
*Credit:*
NEWS AGENCY OF NIGERIA