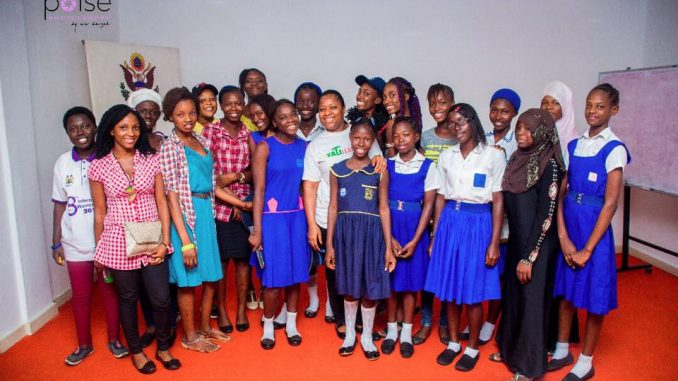 Discussing and educating teenagers about sex, family planning and sexual reproduction issues should not be a taboo anymore.
We are in the 21st century, confronted with a different context and reality. The earlier we begin talking with them, the better we can help save their future. To commemorate Mandela day 2017, I volunteered to host the first "Teen Tok" session with teenagers.

Approximately 50 young people, leaders from community organizations and schools attended the event. The program was interspersed with motivational speeches from community leaders encouraging young people to reach out for their goals, their vision and abstain from sex and early pregnancy.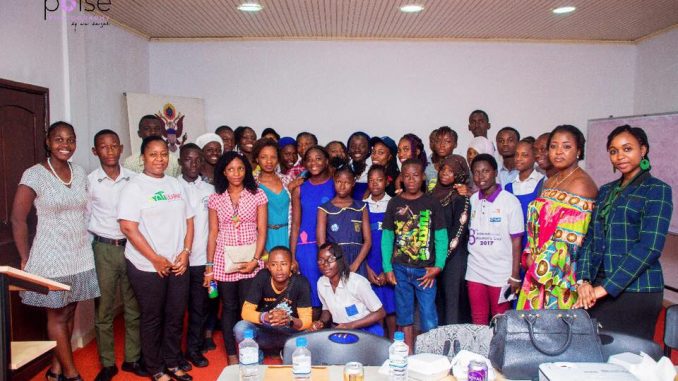 It was an open and honest conversation and a platform for diverse opinions and perspectives on teenage pregnancy, early marriage, family planning and sexual reproduction from the teens on how stakeholders and partners can help develop programs that are led and owned by teens with collaboration from parents, schools and the community to help halt the emerging problem of teenage pregnancy.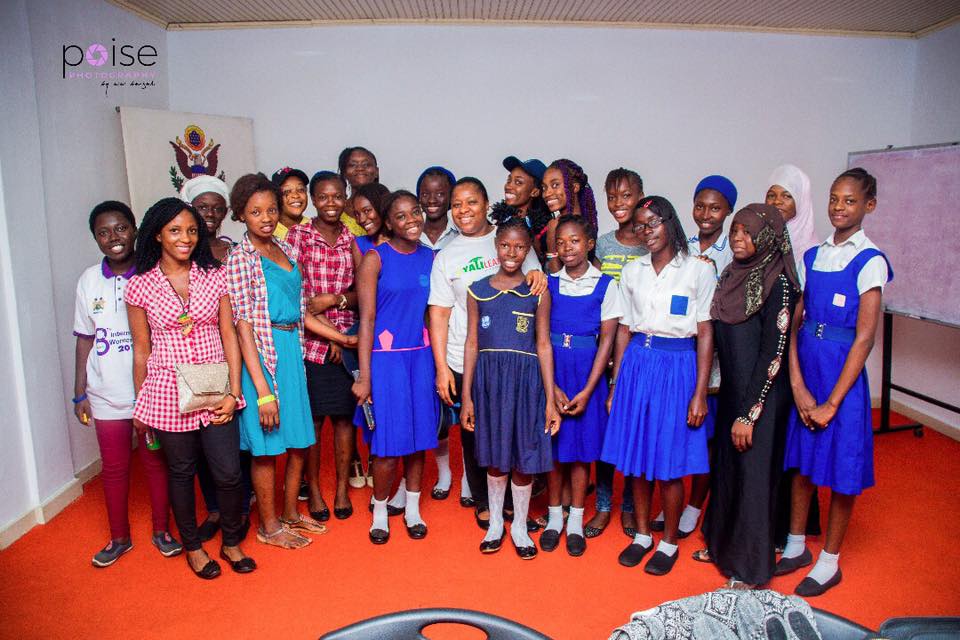 It was a very interesting and inspirational session and learnt a lot from these teenagers. I want to personally thank Madam Sylvia Ogwari from Planned Parenthood Association Sierra Leone (PPASL) for leading the discussion on the need for family planning and teenage pregnancy prevention.
Our own Dr. Yak Manty Jay thanks for your inspirational speech, no doubt the kids enjoyed your story you definitely inspired them. My power ladies Ajara Marie and Laura Ethel Williams I cannot thank you enough for your support, and to the director of YACAN Kanu Dae Pa (Hassan Fuad Kanu) and The kids Advocacy Network for the excellent coordination with your networks.
Together we can all help save our girls!