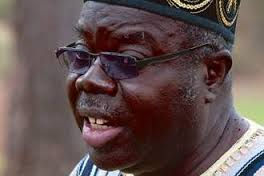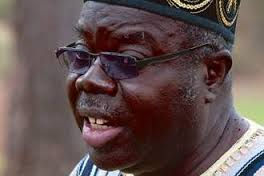 The Ambassador of Sierra Leone to the United States of America H.E. Bockari Stevens is inviting all Sierra Leonean medical doctors, nurses, paramedics and other allied medical professionals to an emergency meeting at the Embassy on Sunday, 24th August, 2014 at 2.00pm to have interactive discussions on appropriate response and to identify innovative strategies for the eventual eradication of the Ebola disease from our country.
As we are all aware by now, Sierra Leone is facing a virulent outbreak of the Ebola virus disease since June, 2014.  The Ebola pandemic which at this point has struck the lives of hundreds of our people within the past months has caused tremendous strains on the Government of Sierra Leone.  Due to the increase of infected citizens, the Government has launched an international appeal for assistance with regards to medical supplies, protective apparel, materials and human resources.
As an Embassy, we are meeting with organizations and individuals in the Diaspora to raise awareness of the country's plight.  In this connection, we believe that members of the medical profession have a lot to contribute in the fight against this scourge. Friends of Sierra Leone are welcome. Please come out in defense of the motherland.
Bockari K. Stevens
Ambassador
Embassy of Sierra Leone
1701 19th Street, NW
Washington, DC 20009
USA
Phone Conferencing Instructions
With Regards to the above meeting, the embassy will be opening a conference line for out of state participants:  call: 7124320900 on prompt enter code 628 443 followed by #
Lunch will be served