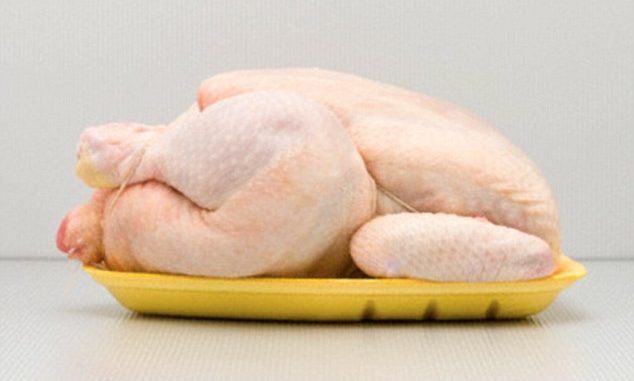 By Alhassan Jalloh
The media in Sierra Leone as they say is the fourth estate which is debatable to a very large extent, but we are doing our jobs well which is to investigate and inform people about government activities and the people to the government.
It is enshrined in section 11 of the 1991 constitution which upholds the right of the media to report government activities to the people and then the people to the government.But our job as media people is just to investigate and inform and not to implement. So we may be watch dogs, lap dogs, or attack dogs although I really doubt that they fear the attack dog as they seem to be well guarded with lies against it.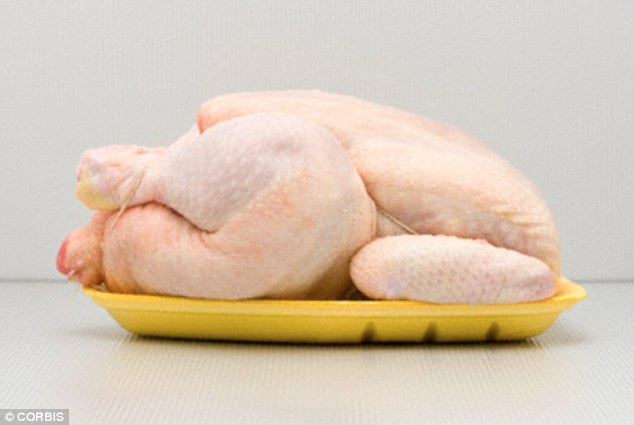 So the media may report about their excesses, but a spokesman would come along to debunk everything that was reported with lies. The appalling thing is that even if the said report is backed with evidence, they still find a way of manipulating the report by invoking INVESTIGATIONS into the issue – one which I will say is an endless one as in almost all cases the report of the investigation never sees the light of day.
But why do you investigate a matter which has already being investigated – well I get the idea that sometimes it is necessary to clarify and fact check some issues – but an independent body should investigate such issue.
There are several issues that have died at the hands of INVESTIGATION. The matter comes to the spotlight and then they set up a committee to investigate the matter. And that committee will never come out with a report indicating their findings. It is like they are saying 'to avoid the truth coming out, let us investigate ourselves and bury the issue.'
What are the chances that one would investigate an issue that will make one look bad in the eyes of the public and then one brings out that issue to life? I will say ten chances to none.
Since they came to power in, I think this administration has investigated malpractices more than any other administration. What is disappointing is that most of these investigations have never come out with results that have led to prosecution of defaulters and the ones that have actually come out with results; it is either the punishment meted is not commensurate to the crime or there is no punishment at all just a sacking or transfer to another department. Wait! Is that not a yardstick for others to commit the same crime without fear of persecution or prosecution?
A plane full of cocaine miraculously landed in the country, an investigation committee was set up and the report actually indicted someone and he was sacked by then, but he has now been given another appointment. There was an allegation of Waste from Lebanon to be dumped into the country. An investigation committee was also set up, but still no report.
Okada riders are parading the streets of Freetown using PPEs as rain coats which they bought from traders, but it is being investigated.
And now a container full of rotten chicken was dumped at the national dumping site 'Bomeh' where people ransacked the site to take the rotten chicken home for consumption, but authorities are yet to name who imported the rotten chicken into the country.
However, an investigation into the issue revealed that the CEO of Universal Impex, Manoj Shahani, an Indian Businessman who is notorious for bringing expired products into the country, is the one behind it. He is now on the run and authorities are yet to come out with a statement with regards to his whereabouts.
And these INVESTIGATIONS hardly indict anybody or even when they do, the people are never prosecuted for lack of evidence or when they are prosecuted the punishment as I said earlier is not commensurate. But what about the evidence that indicted them in the first place?
Perhaps what is more saddening is that even when independent researchers do their research and present results, they still find a way of debunking the said research by saying it is either not true or they attack the methodology of the research even when there is nothing to attack.
I often find it ridiculous that people could stoop so low as to protect a reputation or pride they do not have from the people. I mean what are they trying to protect? Are they trying to tell the people that they do not lie or their interest is developing the country? Well I really doubt that.
This is just to name but a few investigations that are yet to yield reports and I know the rotten chicken importation INVESTIGATION will never yield a report. But this is the order of the day of this current administration.
When you say the truth or criticise their activities, you are unpatriotic, an enemy of the state or an opposition member, but that is an issue for another day.
When will all these fake investigations end? When will they start accepting the truth?
This is sad because it is only when you accept something as true that you will work towards eradicating it. If you can't accept that you make mistakes, you will never stop making mistakes. It's that simple.
One would want to blame the media to an extent for not following up on these issues, but the media cannot follow one issue forever as there are other issues that may arise.
Plus the saddening part of this is when an investigation into a matter has been started; they will then deliberately refuse to talk to the media citing that they do not want to affect the investigation when it is going on when in effect such investigations are mostly endless.
As media practitioners, we will continue to report though even if they do not take action, but at least we would have served our consciences right and done our part in helping Sierra Leone develop to a better country.
Family Kingdom Manager Talks Tough
Mohammad El Makkaoui, Manager of the Family Kingdom resort at Aberdeen, West of the capital, Freetown says the seaweed and filth engulfing the beach surface is an eyesore.
Speaking to journalist, Abu Bakarr Tarawally in a news interview, Mr. Makkaoui underscored the fact that the Lumley Beach is one of Sierra Leone's ecotourism epicentres, adding that lack of sanitary measures would not only take it legendary attraction, it dampens beach visitors' urge including tourists not to make scenes.
He spoke among many other things about a voluntary cleaning exercise on the beach and invest in a recycling process of the seaweed into fertilizer, biomass fuel and range of organic bi-products.
This, he said, could be done in the form of a special project design that would ensure a permanent solution to the seaweed and that the project outcome would be able to generate electricity around the beach environment.
This is possible, he said, if business owners on the beach could fund this project which is the outcome of his research endeavor.
El Makkaoui said the hoteliers are the primary beneficiaries of this idea because the project will ensure that their business environment is clean permanently ending up with a quantum of energy boost that would provide independent source of electricity and in the final analysis, the project would employ a good number of idle youth folks parading as beach boys around.
The Family Kingdom resort Manager said the overall essence is to give back to society in the form of a corporate social responsibility and improve on the security of the beach.
He said the impact of mounting CCTV cameras is less felt because the beach is dark and images captured at night lack clarity for the records when solicited for scene and incident reviews.
El Makkaoui said many hands could make light work as the national tourist board headed by Yassin Kargbo is embarking on a general cleaning process of the beach on July 28 this year to save the current ugly face of the beach.