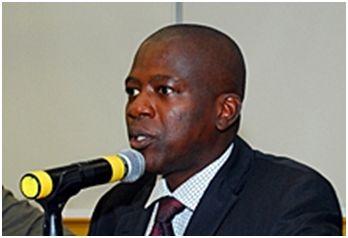 Sierra Leone's Minister of Energy, Oluniyi Robbin-Coker yesterday Wednesday 2nd October 2013 signed a Memorandum of Understanding (MOU) with the Kingho Energy Group in China.

The MOU is an agreement and a joint venture geared towards the development of three Hydropower Plants plus one Thermal Generator in Sierra Leone.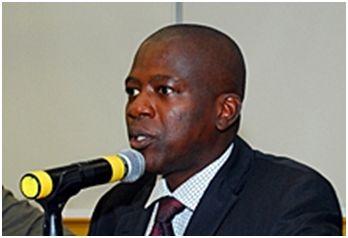 Prior to the signing of the MOU, the minister expressed government's appreciation to the Chinese Energy Group (Kingho) for its support to the development of the energy sector in Sierra Leone. He said the MOU would further improve the relationship between the Government of Sierra Leone and the Republic of China.

Minister Robbin-Coker further stated that since the Agenda for Prosperity is built on Energy (sustainable electricity supply), the success of Kingho Energy Group in Sierra Leone will accelerate transformation and competitiveness in mineral resources and other goods.
On Kingho Group's intention among other things to build a port and railway in Sierra Leone the minister stated: "all parts of facilitating growth for the country to become a middle income nation are the vision of President Koroma".
The Chairman of Kingho Energy Group in China, Huo Qinghua after thanking the president and people of Sierra Leone, described the signing as a historic ceremony for his company to sign a MOU with Sierra Leone on energy and other operations in Sierra Leone.

Sierra Leone's Ambassador to China, Ambassador Victor B. Foh registered his government's willingness to support and implement all MOUs signed with the Kingho Group of China.
He assured the Group that all stakeholders in the energy, mining and infrastructural sectors of Sierra Leone are committed to achieving the goals of the Agenda for Prosperity in the country.
Minister Robbin–Coker also took a conducted tour to various important places in China where he held important discussions on the promotion of investment relationship between the two countries.