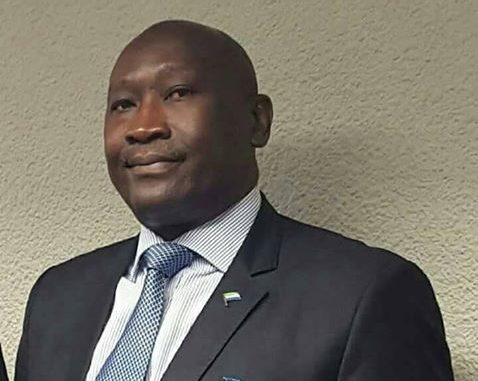 The Ministry of Energy and the Electricity Distribution and Supply Authority (EDSA) have signed an agreement with the independent power provider, Aggreko for an additional 20 megawatts to boost electricity supply in Freetown and it's environs.
Our sources say the agreement was signed on the 3rd April 2017 after Agrekko won the bid in an international tender process approved by the World Bank. *Platinum Media has also learnt that the power generators which would be installed at the Kingtom and Black Hall Roads power stations would start distributing power within ten days from the agreement's signing.*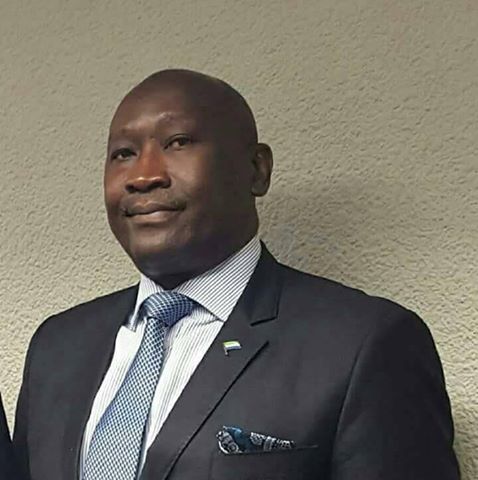 We were also told the procurement process had involved detailed negotiations as well as the vital concurrence from the Ministry of Finance. The move is essentially part of the Ministry's strategy to bring in viable private investment in the energy sector. The Bumbuna Hydro dam which provides more than 40% of Freetown's energy needs is largely inadequate due to low water levels in the dry seasons
Even though, there was a significant improvement in electricity generation before the dry season, we hope that the new agreement will significantly reduce the persistent blackouts in many parts of the capital in recent times.
*© Platinum Media*‼
*(The Authentic Voice*)