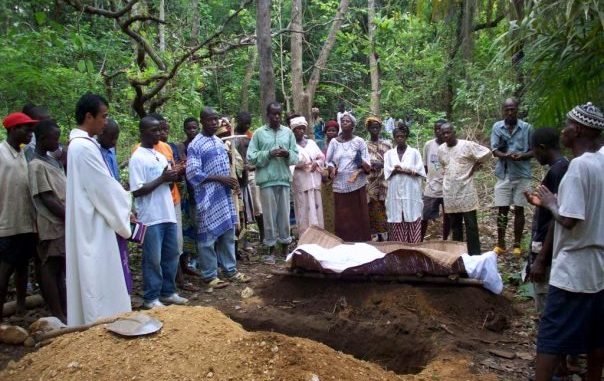 By Korboi Gbelewala, LINA Lofa County Correspondent :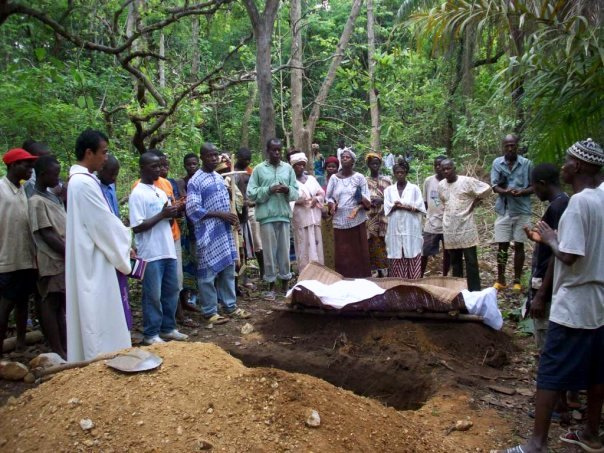 VOINJAMA, September 14 (LINA)-The head of the Lofa County Inspectorate of the Environmental Protection Agency (EPA) has called on the County Health Team (CHT) to ensure that corpses of Ebola patients are properly buried.
According to the Liberia News Agency, Mr. Stephen Gibson warned that Ebola dead bodies should not be buried near streams, towns, villages and cities.
Gibson said if Ebola bodies are not properly buried, there is the possibility of recurrence of the virus after it shall have been eradicated in the county.
The Lofa County EPA official hoped that Lofa County authorities and the Lofa County Health Team will adhere to the EPA's advice so as to save future generations.
LINA KKG/TSS/PTK