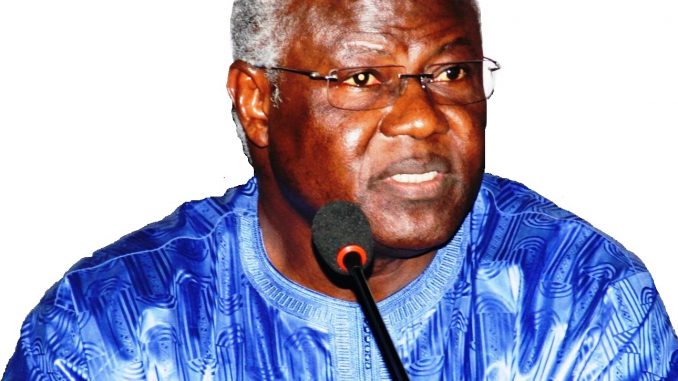 By KABS KANU
Sierra Leone's former President , Dr. Ernest Bai Koroma, is in Cascais, Portugal to attend the 2019 Horasis Global meeting .
According to the Horasis Global Meeting website , "Horasis will convene the 2019 Horasis Global Meeting in Cascais, Portugal over 6-9 April. "
The website goes on to state that "The annual Horasis Global Meeting is one of the world's foremost gatherings of business and government leaders, offering an ideal platform to explore and foster cooperation, impact investing, and sustainable growth across the world. This year discussions will center around the theme of "Catalysing the Benefits of Globalization".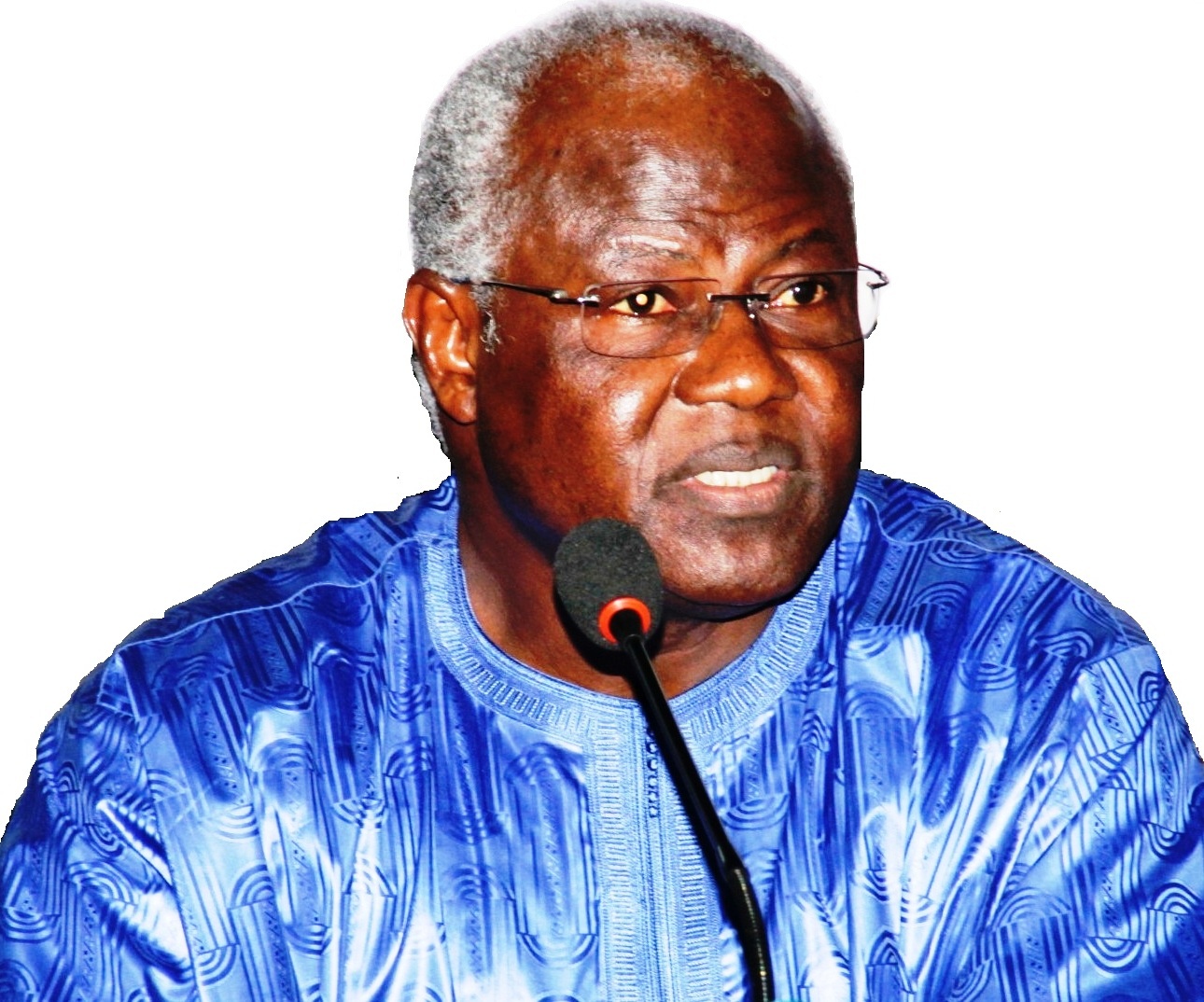 According to the website , "The 2019 Global Meeting will be held at a historic moment in which resentment of globalization is boiling over worldwide. Delegates attending are poised to discuss means of restoring faith in the idea of an egalitarian globalization, and to devise actionable plans for ensuring that the fruits of globalization are more evenly distributed. "
Horasis is " a global visions community committed to enacting visions for a sustainable future – provides a unique platform for companies from emerging and developed markets to globalize their organisations. In addition to the Horasis Global Meeting, Horasis hosts summits with a focus on China, India, and South East Asia."
President Koroma will give a special address at the  Horasis Working Dinner tonight on the theme of "PEACE: LOOKED FOR BUT HARDLY ACHIEVED". The theme will explore the fact that everyone states that  they want peace , but this is hardly achieved: Despite our sophisticated global governance systems there is still much violence expressed by countries, regimes and individuals on others. The question is, "Why is this? And where are the next wars in the making? Why can't we compromise instead of wanting to win at all costs?"
The other speakers will include :
• Stephen Hecht, Co-Founder & Chief Executive Peacemaker, Million Peacemakers, Canada
• Isabel Maxwell, Ambassador, Shared Studios, USA
• Tate Nurkin, Founder and Chief Executive Officer, OTH Intelligence Group, USA
• Canon Sarah Snyder, Archbishop of Canterbury's Adviser for Reconciliation.
WE WILL BRING YOU PRESIDENT KOROMA'S SPEECH IN FULL, SHORTLY.
Tomorrow, President Koroma will deliver another speech, this time at the Plenary sessions , which will deal with the theme : THE FUTURE OF INNOVATION  IN A GLOBALIZED WORLD . To be explored is the topic :  "In the globalized world leaders must be visionaries to thrive. How can they best guide their nations to inspire citizens as the social, political and economic landscapes continually shift?"
Other speakers are :
• Bardhyl Dauti, Minister for Foreign Investment, North Macedonia
 • Graça Fonseca, Minister of Culture, Portugal
• Chandran Nair, Founder, The Global Institute for Tomorrow, Hong Kong
WE WILL BRING YOU PHOTOS AND FURTHER REPORTS ON THE EVENTS .