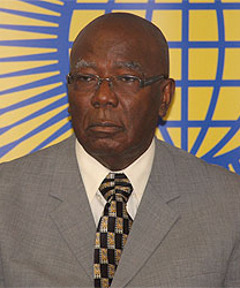 Contrary to the rumours spread in the diaspora today, Former President Ahmad Tejan Kabbah is very much alive.
This morning, there were widespread rumours that Pa. Kabbah had passed away.
Calls made by COCORIOKO  to family members however described the rumours as untrue.
The ex-President is sick and hospitalized in London.