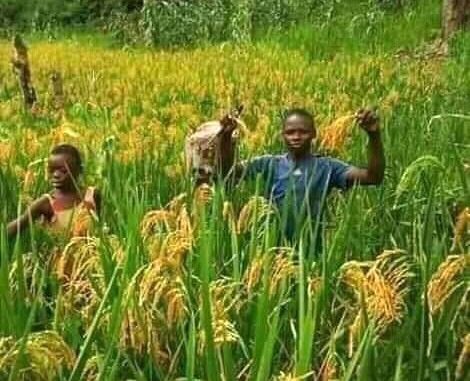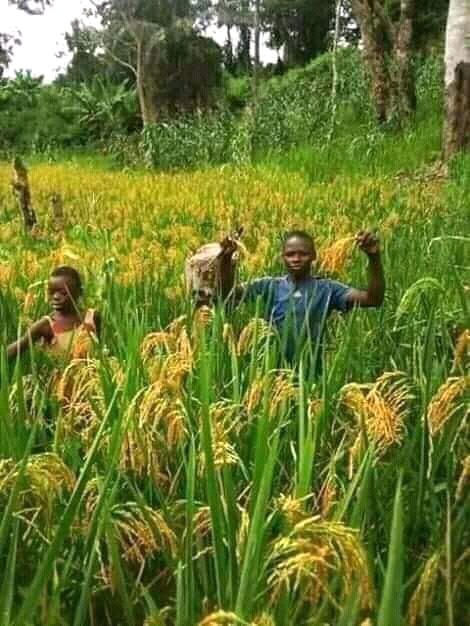 Enquiring on the nature of rice farming in the WALLA Region in Sierra Leone currently, there is a bitter outcry on the destruction of the rice farms by the monsoon floods that swept the region in the month of September! The planted vast rice farms in Lokomasama _ Kamsondo Chiefdoms suffered immensely and farmers who have lost their livelihood are moaning with psychological devastation!
As it is the case in Sierra Leone, from time immemorial, people feel shy to cry out when in distressful state! Reporting to me by closed relatives, I enquired whether the concerned government authorities are in the known on the destructive floods in the region and what should be done to salvage the situation! I was sadly told that the rice farming communities are on their own, as no one cares about their plight!
On the look of things, I can see that our poor suffering farmers have no idea to whom they should report their ordeal in order for the government to come to their rescue. It's so sad that our local authorities have long been stripped off effective powers to man the immediate affairs of the people in their surroundings. Today, politics has destroyed the people of their national rights.
As sons and daughters of the region, who know what it means, for the region to go without rice farming for a whole season, disaster is eminent! We therefore call on all those concerned to immediately alert the Minister of agriculture to dispatch a team of experts, if there are any, to visit the WALLA Rice Farming Regions to study the reported lose of rice seedlings!
I'm sure, any visit of such nature could propel faster approach to aliviate the suffering of the people. Our people need fresh rice seedling to farm. Failure to help them now will result or trigger massive migration to the already congested Freetown!!!