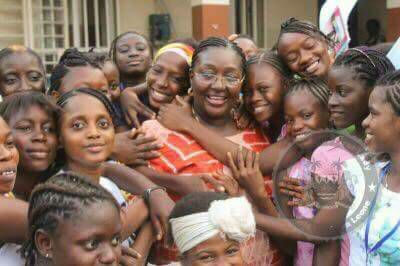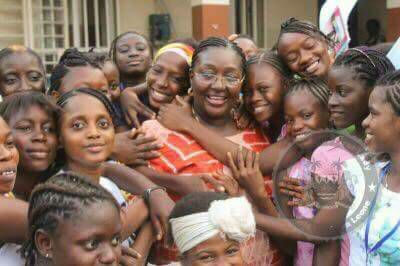 MAMA SIA NYIAMA KOROMA, OUR SHINNING KOMRA STAR*.
By N'Bompa Turay
Sierra Leoneans, we must not forget our traditions and culture.
We must not even forget our political or administrative history. Let us remember certain female leaders of Sierra Leone such as madam Yoko and the gba mende confederacy; madam Yella Koblo; and others. These members of our nation displayed their role in Sierra Leonean politics, may the Lord God bless them. Today we are talking about women who could manage our development.
The first Lady Madam Sia Nyiama Koroma is a super woman because of various reasons: – She hails from a very noble family. – She is well educated. – She is experienced with National developmental issues. – She is full figured beautiful….beautiful in the heart, in her mind for Sierra Leoneans; in other compassionate issues. – There is no time she was entangled with the laws of Sierra Leone.
– She loves children and a devoted mother; women; assist men; the senior citizens and all Sierra Leoneans. – Represented our country in numerous forums and many more reasons. – She is connected with the two major tribe in the Southeast, i.e Mende and Kono.
We underline this great lady because we have seen and know that she is transparent and accountable, she is caring and of course the fittest to be the Running Mate for our indomitable APC party come the next elections.
Please lets join hands in supporting one that has sympathy for all Sierra Leoneans_.