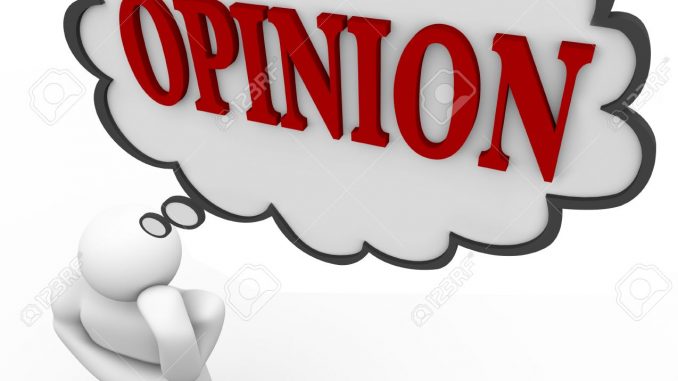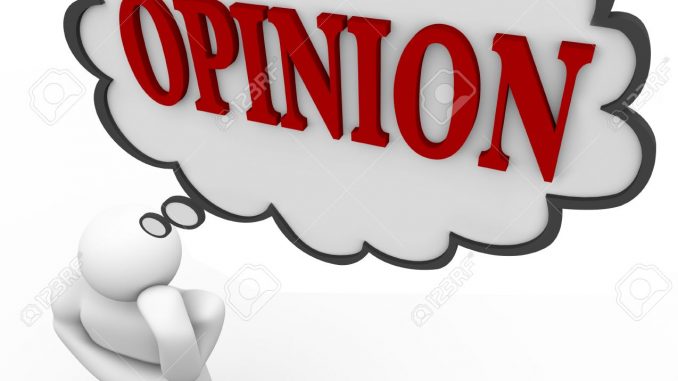 By Alimamy Issa Kamara
President Maada Bio's  Press Secretary , everyday at State House, and even away from it, is engaged in a fight to bring some order to the president's communications unit and to keep his job. It is the same with the entire media team. 
They all have lofty titles but careless and vindictive.
Clueless about communicating the President's activities in a prompt and systematic way.
Always they are in permanent defence mode.
The State House Communications Unit has  soiled itself so much in public that it had become a story all by itself and not a good one for that matter.
It is said that President Bio is unhappy with the team which has previously been censured for lack of discipline and protocol, which sometimes embarrasses President Bio himself.
So again, the general public wanted simple clarity about the President.
Is he on holiday – Yes or No. If No, Is he well or Not.
If he is well and not on holiday, what private business is he engaged in???
The issue in my view is to do with the performance of his public duties.
His private life seems to be affecting the performance of his public duties for which he is under oath.
And that should worry every Sierra Leonean .
The taxpayers, who pay President Bio's salary, have the right to be kept in the picture.
Is he drinking too much to the extent that he is mentally imbalanced to govern??
Is he suffering from serious disabilities that hamper his work?
A powerful probe into politicians' private lives can only serve the cause of better governance.
I rest my case.