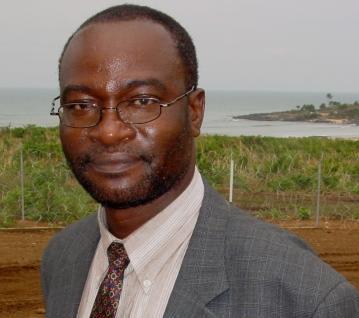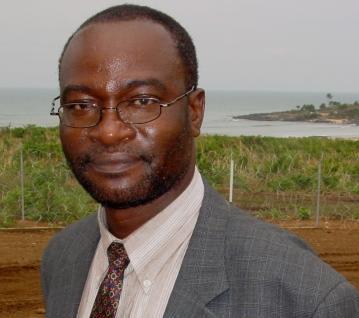 Sierra Leone's  Minister of Foreign Affairs and International Cooperation, Dr. Samura Kamara, is in New York to attend the United Nations Security Council meeting on the pending completion of the United Nations Integrated Peacebuilding Office in Sierra Leone (UNIPSIL) mandate on March 31, 2014.
The Minister will make a statement while the  the Security Council will also be  briefed  on the UNIPSIL's drawdown by H.E. Mr. Jens Anders Toyberg-Frandzen, the outgoing Executive Representative of the Secretary-General in Sierra Leone.
There will also be comments from  H.E. Mr Guillermo Rishchynski (Canada), the Chair of the Sierra Leone Peacebuilding Commission and members of the PBC.
We will bring you a full coverage of the meeting.