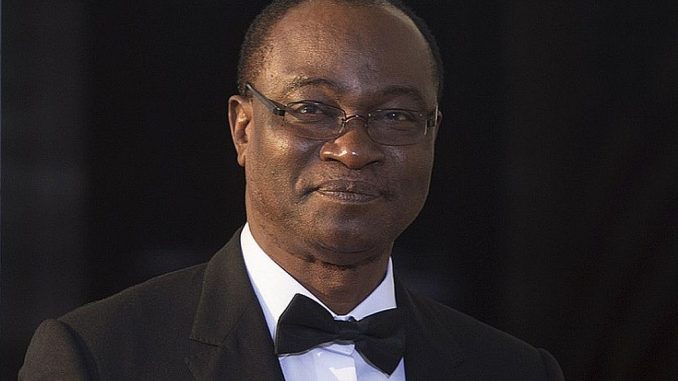 By KABS KANU :
Dr. Samura Matthew Kamara, the Minister of Foreign Affairs and International Cooperation, has arrived in New York to lead Sierra Leone's delegation at the 72nd Session of the United Nations General Assembly.
The full delegation list will be published in our running story on the GA  later today .
Members of the delegation who have also arrived include the Minister of Finance, Hon. Momodu Kargbo; the Deputy Minister of Health, Madam Madina Rahman; the Director-General of the Sierra Leone Foreign Ministry, Ambassador Khadi Bassir;  the Chair of the Foreign Affairs Oversight Committee,  Hon. Mabinti Funna ; Dr. Sheka Bangura, . the Director of the Central Planning Unit and the National Focal Point for the Sustainable Development Goals ( SDGs) , Mr. Abdulai Bayraytay, the Presidential Spokesman; Mr. Agibu Tejan-Jalloh, the Government Spokesman.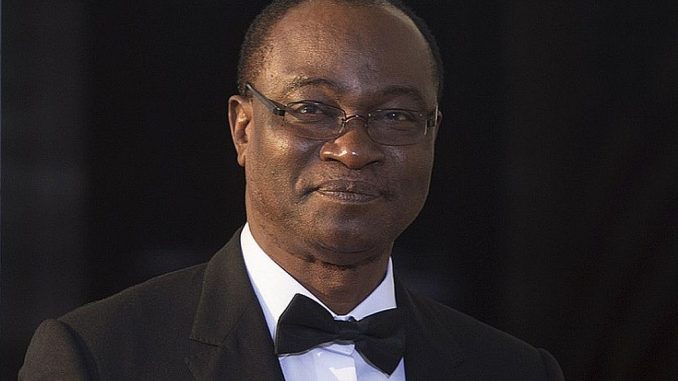 DR. SAMURA KAMARA
Other members of the delegation are Sierra Leone's diplomatic staff at the Permanent Mission to the UN , including the Permanent Representative, Ambassador Adikalie Foday Sumah, the two DPRs and Minister Plenipotentiary; Sierra Leone's Ambassador to the U.S, Mr. Bockarie Stevens and some members of his staff. Read the full list later today.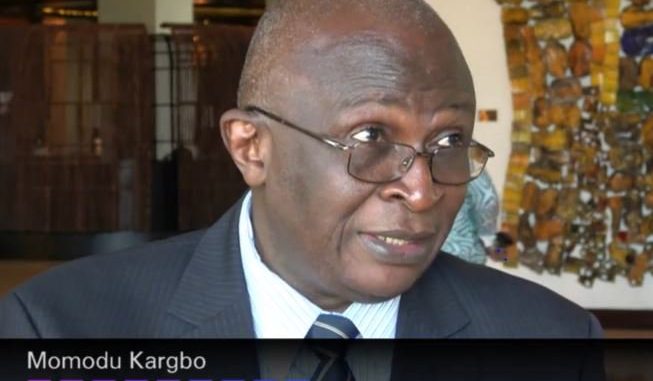 FINANCE MINISTER MOMODU KARGBO
The Foreign Minister will deliver Sierra Leone's address in the General debate of the UN General Assembly . He  and delegation members will take part in high-level and  side-events and engage in bilateral and multilateral meetings.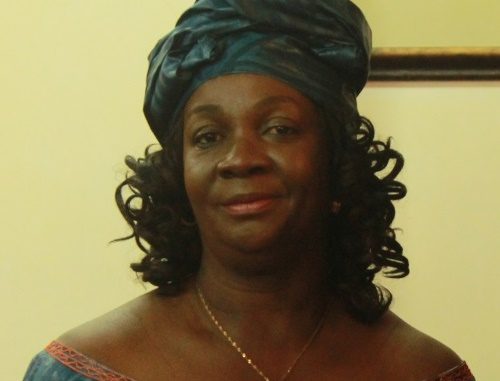 DEPUTY MINISTER OF HEALTH MADINA RAHMAN
The General Debate theme for this year's General Assembly is 'Focusing on People: Striving for Peace and Decent Life for All on a Sustainable Planet'.