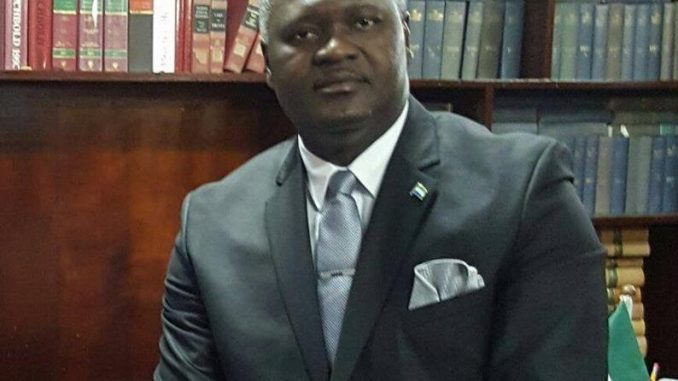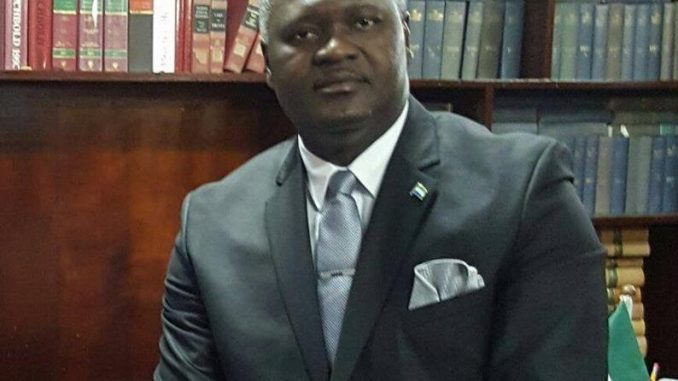 "`__JFK CONDEMNS THE ATTACK ON MAYOR AKI-SAWYERR.
It has come to the attention of the general public that the newly elected Mayor of Freetown, Her Worship, Yvonne Aki-Sawyerr, was physically attacked and her personal security gravely compromised.
As citizens we must condemn the perpetration of physical violence on innocent people no matter what their status. Such conduct become of greater concern when they are politically motivated.
The attention of the Government is drawn to the continuing incidence of unwarranted attacks, intimidation and harassment of people with political opinions other than those of the Government of the day.
The propagated war on lawlessness is now on the test!
We urge the Government to immediately and publicly condemn, as well as take appropriate legal prosecutorial measures. Not lip service anymore.
The risk of political reprisal and vengeance stare at us in the face and threaten to bring our beloved nation to the brink of chaos. This must be avoided and can be avoided.
We further urge our Members of Parliament to increase the voice volume in Parliament on matters concerning the continuing incidence of politically perpetrated violence and victimization.
Sierra Leone is ours to preserve and to build.