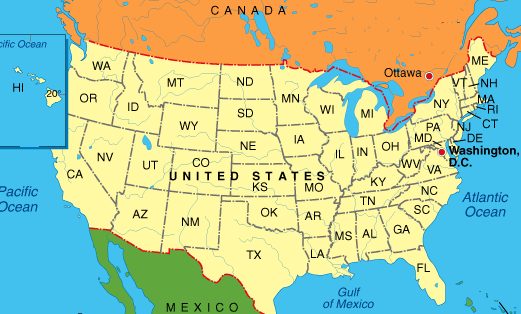 Four individuals have so far announced their intentions to contest the Chairmanship of the All People's Congress North American Branch ( APC-NA ). The Convention  to elect  new officials to run the affairs of the branch will be held during the weekend of December 6  in Washington DC , it was announced in Freetown today.
The four candidates are :
Alhaji Allie Badara Kamara : Former President of the New Jersey APC Chapter
Mr. Joseph Bobson Kamara of Washington DC
Mr. Unisa Kanu of Atlanta, Georgia
Mr. Momodu Bangura ( M. Bangs ) of Atlanta, Geogia
We will bring you details.
THIS IS THE BEGINNING OF THE EXTENSIVE COVERAGE TO BE GIVEN THE CONVENTION BY COCORIOKO