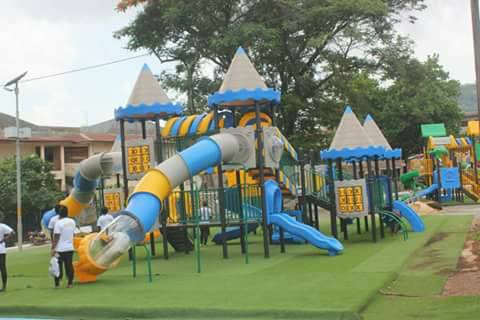 *By Mass Line*
For the first time after many years since the famous Victoria Park now the Freetown Amusement Park* was closed to the general public due to upgrading.
On Monday 26th June 2017, the Management of the Freetown Amusement Park did its first official test run on its facilities to the general public.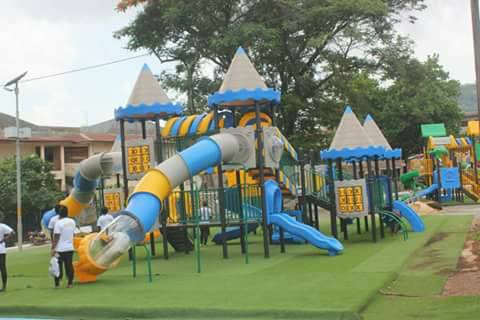 The ultra-modern state of the earth Amusement park will serve as sport and recreational center for the general public.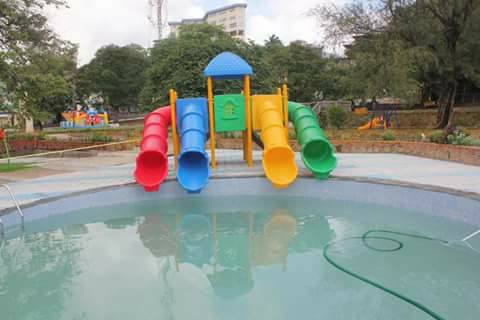 After its grand opening which is scheduled for November 2017, the Freetown Amusement Park will be open daily to the general public and it will operate 24 Hours Round the clock.
The Freetown Amusement Park is expected to employ over 300 Sierra Leoneans, and will cater for all your recreational needs.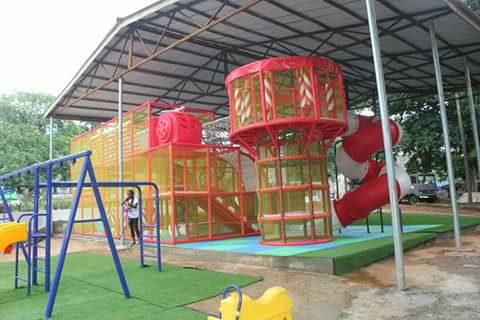 *In an exclusive interview with the Chief Executive Officer of the Freetown Amusement Park, Mr. Sanusi K. Bruski*, he informed this medium that the Amusement park will provide parking lots that will accommodate over 80 vehicles, a Pharmacy, a bar, a restaurant, a multi-purpose hall that will be used for wedding reception, workshop, seminar, Birthdays.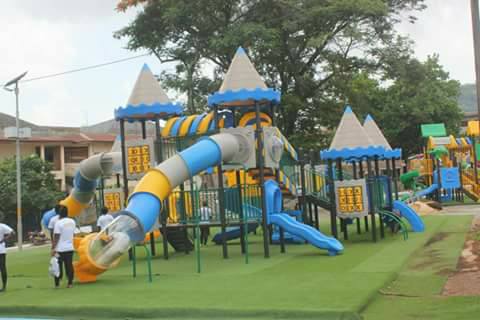 *The symbolic event was witnessed by the Minister of Trade and Industry, Hon. Capt (Rtd). Allieu Momodu Pat-Sowe, Dr. Francis Horace Tipes Dove-Edwin, Yvonne Aki-Sawyerr from the President's Delivery Team for Transition and Recovery* and a host of other distinguished personalities.