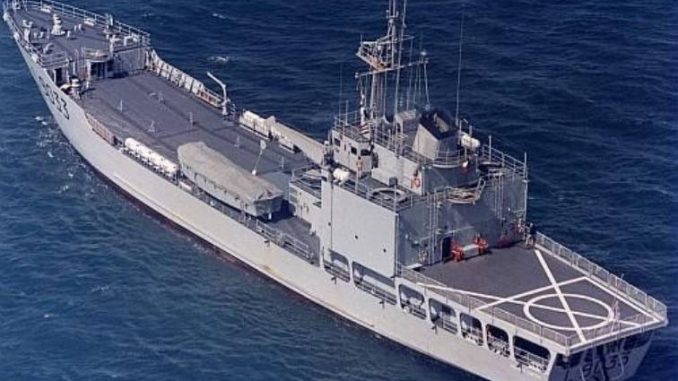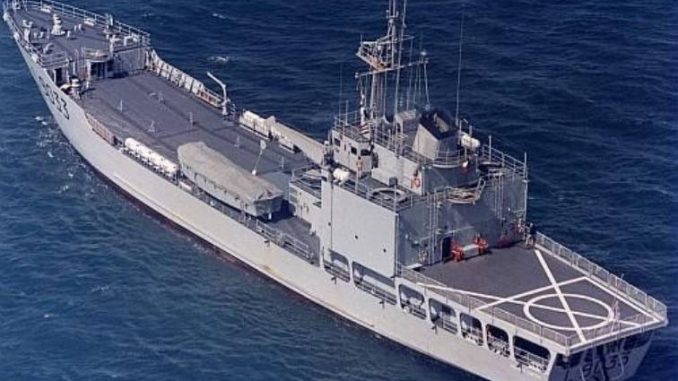 *_By Ranger_*
In the early morning hours of Wednesday October 4 2017, a French naval ship berthed at the queen Elizabeth 11 quay, on a four-day mission to Sierra Leone.
According to the Vessel's Commander, Col. Roland Briane, the visit is part of an operation dubbed 'operation cooperation' which has been on going in the Gulf of Guinea since 1990. "At any point in time, there is a French ship on sea as part of this operation to help countries in emergency operations", and training, security patrol and anti-terrorism operations are just some of their activities, he maintained. He disclosed that a training of some 40 personnel of the Sierra Leone Maritime Wing would be organised on land and sea during the mission.
The French ships, he said, are permanently on the high seas of the gulf of Guinea conducting patrols. He went on further to explain that they have been conducting naval training along the coast all these years; he expressed optimism that the Sierra Leone Maritime Wing will enjoy this experience just as the visiting team will. He went on further to explain that the vessel has 90 personnel with weapons on board. The commander explained that the Sierra Leone Maritime Wing has benefitted from international naval trainings sponsored by the French government.
In welcoming the naval team to Sierra Leone, Commander PJ Juana of the Sierra Leone Maritime Wing expressed optimism over the plans for the training of 40 naval officers, intimating that they will benefit immensely from this opportunity. He welcomed the commander of the French naval ship and his team and wished them a wonderful time together with their Sierra Leonean counterparts.