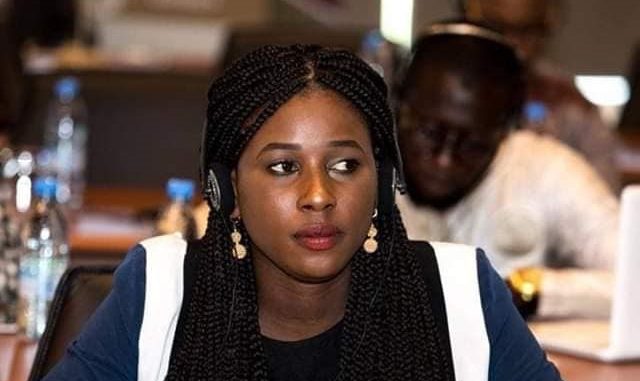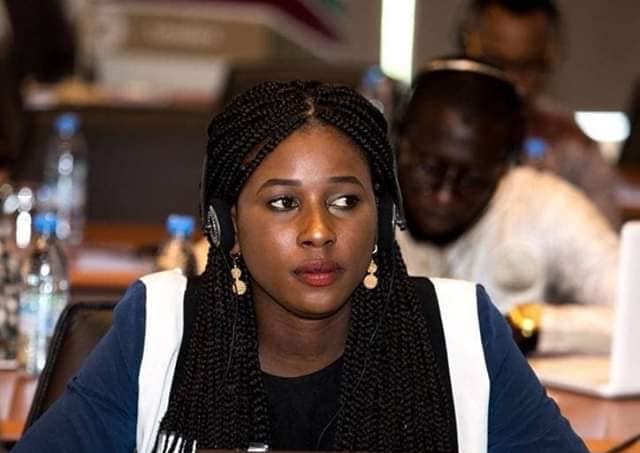 A young and talented Gambian journalist, Sise Jaha Sawaneh has reportedly died in a car crash on Wednesday.
Sawaneh was a very popular activist for peace and social development in Gambia.
The Gambia Press Union said in a statement that she was "involved in a car accident that happened in Kiang and claimed the lives of two others."
The statement said "until her death, Sise worked as a reporter at the Gambia Radio and Television Services.