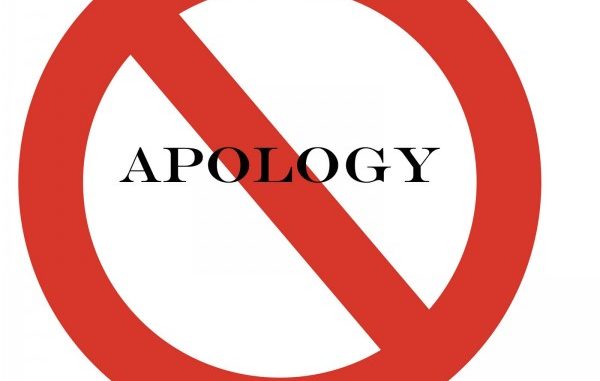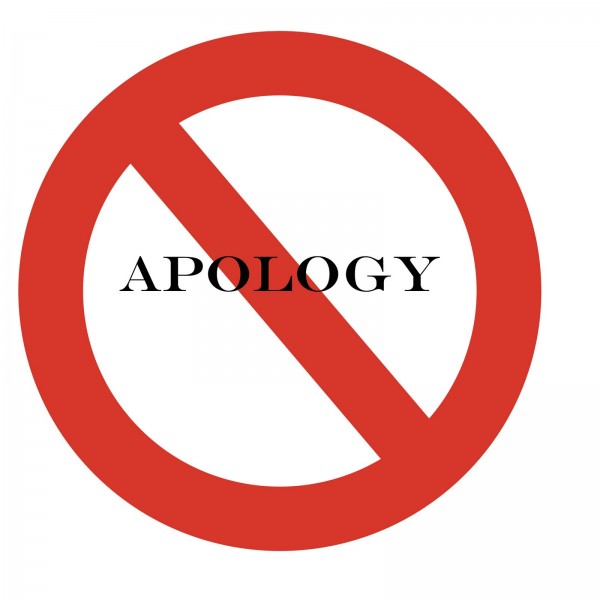 Dear President Dr. Ernest Bai Koroma,
Re: Arrest And Detention Of Dr. David Tam-Baryoh
Your excellency, I have been following events back home, with keen interest. The arrest and detention of Dr. David Tam-Baryoh of Citizen Radio has been widely reported in the local press and on social media.
Your excellency, I do not want to focus attention on why Dr. David Tam-Baryoh was arrested and detained. It will serve no useful purpose at this stage.
I listened to an interview granted to Radio Democracy 98.1 by the spouce of Dr. David Tam-Baryoh. Her narrative was pathetic, to say the least.
Your excellency, you have been a great friend of the media. You have appointed a good many of our colleagues to important positions in your Government. For that, some of us will ever remain grateful to you. I am appealing to you, Your excellency to release Dr. David Tam-Baryoh on humanitarian grounds. His health condition has been amplified by a renowned Physician in our country, Dr. Russel.
Your excellency, I know, personally, how you have been very tolerant to constructive media criticisms. You are a very kind-hearted and tolerant man. Those who are openly criticising you for ordering the arrest and detention of Dr. David Tam-Baryoh are making things worse for our sick colleague in detention.
Your excellency has had an enduring relationship with the media in our country. Please continue to maintain your very cordial relationship with us. Some of us still continue to regard you as our elder brother and good friend. Even after you shall have left office, honourably, some of us will continue to recognise the role you have played in the development of our country. We will not sit by and allow history to be rewritten by some of your detractors. Trust me!
Your excellency, let me end this short open letter to you, with a quote from the Holy Quran,"He with a clean heart needs not fear for Allah is with him".
Please forgive Dr. David Tam-Baryoh in the name of God.
I am currently in the United States of America, that is why, I decided to write to you through this medium.
Thanks and God bless you.
Yours sincerely,
Sorie Fofana