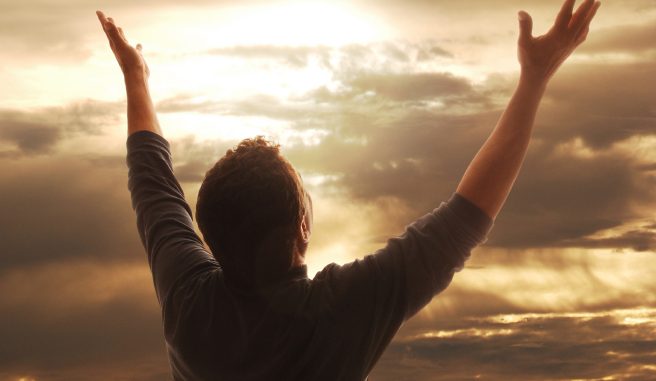 By KABS KANU :
UNLESS you do not want to be honest. If you are honest, you know you have enemies who want to see your downfall. It is one assurance God never gave us –That we will not have enemies . As long as you live on this earth, you will have enemies. The worst enemies are those who are envious of you. Nothing you do can please them or appease them. I am sure you have experienced it before and you know what I am talking about.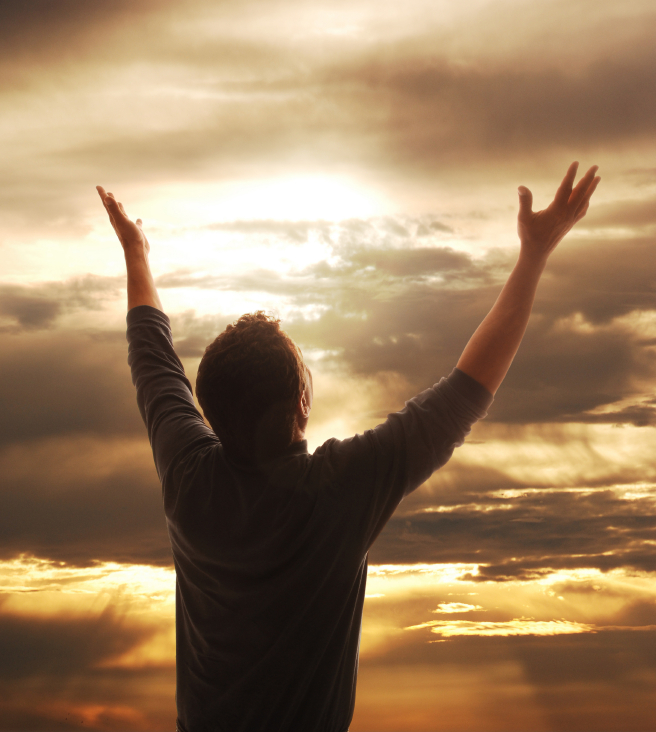 You do not have to be a bad man to have enemies . At times , the only thing we need to do to have enemies is to be a good man. I am sure you have seen many good people suffering from the wrath of enemies who are not happy with them because they fear them that they have great power , or hate them because their stars are bright or because people love and respect them, or because they dress well and drive fine cars and have beautiful women or men (In the case of females ) or because they feel they are being outshone by those they hate. Some people will hate you because their bosses or friends hate you. At times, all you need to do for others to hate you is to love your job and excel at it. Example -if you are a journalist, have a flourishing newspaper. People can hate you because you write articles to praise people they dislike or because you write articles that others outside praise you for, because they love them.
There are even cases of people hating you because you praise the boss that all of you serve. Why would somebody claim to be serving a Boss like you but secretly hates you because you praise the same Boss ? You will never understand the human heart. Their so-called love for their Boss is just a lie. It is a facade. For how can you love somebody but you loathe the idea of that Boss being praised for his good work ?
There is no reason for anybody to hate you. Even if you have faults, that is no reason for others to hate you and seek your downfall. After all, those who hate you also have faults. They may try to look good outwardly but inside, they are full of  rottenness and dead men's bones . They are hateful, avaricious , proud, arrogant,  spiteful , diabolical and harbour evil desires for others. Some of them are thieves and extortioners .But they do not expect people to hate them because they steal and embezzle. They want people to love them, so why do they hate others ?However , we as  Christians must not hate them in return. Let us continue to love them even as they hate us. Jesus Christ , our Lord and Saviour admonished us to love our enemies as ourselves.
This sermon is necessary because we are too hateful. Our 'bad heart' is one of the reasons for the multitudes of problems in our country. It is much easier and more delightful to live among other nationals than our own people. Wherever we gather, we are full of hate for each other . Only in the church and the mosque do you find relative peace among Sierra Leoneans .
I love this presentation about enemies taken from the website of the DEEPER LIFE CHURCH OF SCANDANAVIA :
"Enemies are those who are hostile to us. This could be through our offence. But enemies could also arise without our fault (Psalm 59:1-4). It could be due to our association with God or the godly,through the problem of others, or through sheer envy. Enemies wish us evil and if they can, work against our progress, well being and even our souls.Specifically, enemies can slander us and move others against us (Ezra 4:11-16).They work to hinder our prosperity and progress (Genesis 26:12-21; Nehemiah 4:7,8; Matthew 13:24-26). They seek to find fault against us (Daniel 6:4-7). And ultimately, they can seek our death (Nehemiah 4:11; Esther 3:8-11; Mark6:17-19,24,25). Behind all this is an invisible enemy, the devil, whose aim is to steal, kill and destroy (John 10:10). Hence we should understand that the primary fight is not against human beings but the devil, the real enemy, who engineers human and spiritual agents against us (Job 1:9-11; 2:3-5; Ephesians 6:12). "
However, if you have enemies fighting to bring you down, I want to give you this assurance today. God will defeat them for you. It might take time but God will surely defeat them because He does not love evil or ugly. God has faithfully promised :
"And it shall come to pass, that whosoever shall call on the name of the Lord shall be delivered: for in mount Zion and in Jerusalem shall be deliverance, as the Lord hath said, and in the remnant whom the Lord shall call" – Joel 2:32.
In Deuteronomy 28:7, God assures us that our enemies will come against us in one direction but he will scatter them in seven directions. "The Lord shall cause your enemies that rise up against you to be smitten before your face: they shall come against you one way, and flee before you seven ways."
Here are some more promises from God :
Psalm 18:47-49
New Century Version (NCV)
47 God gives me victory over my enemies
Psalm  18:3 I will call upon the Lord, who is worthy to be praised; so shall I be saved from my enemies.
:17 He delivered me from my strong enemy, and from them which hated me; 
Psalm 27:2 When my enemies and my foes came upon me to eat up my flesh, they stumbled and fell.
:6 And now shall my head be lifted up above my enemies round about me: therefore will I offer in His
tabernacle sacrifices of joy; I will sing, yes, I will sing praises to the Lord.
Psalm  41:11 By this I know that you favour me, because mine enemy does not triumph over me.
Ps 138:7 Though I walk in the midst of trouble, you will revive me: you shall stretch forth your hand against the
wrath of my enemies, and your right hand shall save me.
It will take time, but it will happen. Just believe in God and pray to him and harbour no malice for your enemies. God will defeat them and you will glorify his name. They might seem to be succeeding against you but do not despair. Just keep praying and trusting God. Their victory is only for a while. You will have the last laugh and he who laughs last lasts best.