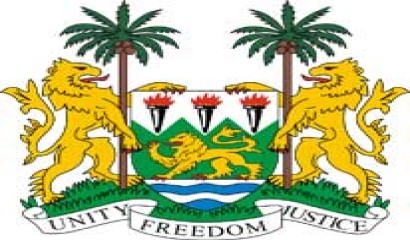 The Government of Sierra Leone wishes it to be known that on 18th October 2013, Barrister at Law and Solicitor Mr. A. E. Manly Spaine acting for and on behalf of his client, His Excellency the President, Dr Ernest Bai Koroma wrote to the Editor of the Independent Observer requesting, among other things: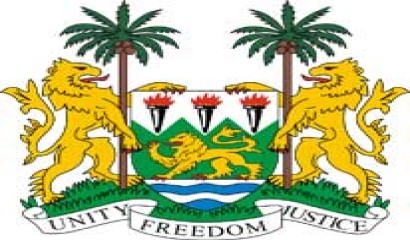 1. The retraction of several erroneous, libelous, intimidatory and seditious allegations published in the Independent Observer newspaper of 17th October 2013.
2. Make necessary corrections to the erroneous reports contained in the article "Who is molesting who: Ernest or Sam Sumana?"
3. Submit an unqualified apology to his client for the harm that the libelous article caused not only to his person, but also to his office and his family reputation.
As at the close of business on Wednesday 30th October 2013, no retraction, correction or apology has been made despite the express request for same.
The President also wishes it to be known that at no time has the Government requested/instructed or demanded for the arrest and incarceration of any journalist.
The President is however informed that lawful citizens injuriously affected by the said article in the Independent Observer newspaper of 17th October 2013, filed a suit in the courts of Sierra Leone against the proprietor and editor of the said newspaper.
Dated this Thursday, October 31st, 2013