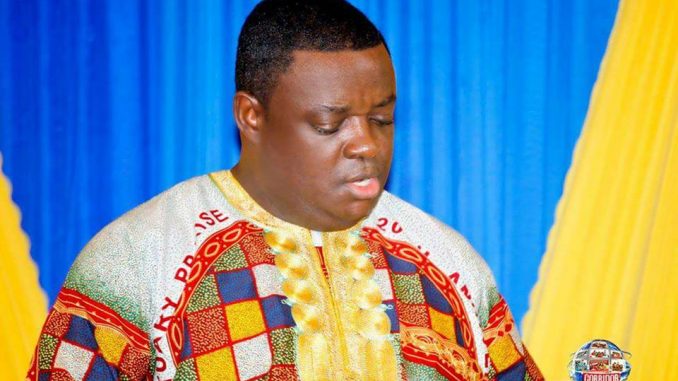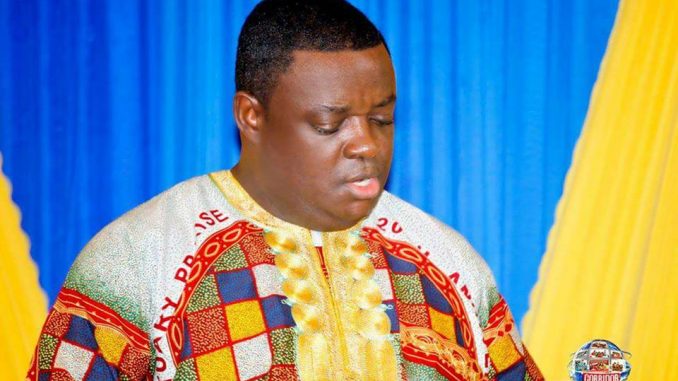 *GOVERNMENT LIFTS SUSPENSION OF REGISTRATION CERTIFICATE OF SANCTUARY PRAISE CHURCH: RELIGIOUS SERVICES TO RESUME WITH IMMEDIATE EFFECT BUT UNDER CERTAIN CONDITIONS*
A fortnight and a half ago, on September 26th 2017, the Government of Sierra Leone had to take the decision of placing a suspension on the activities of a registered church known as Christ Revival Evangelistic Ministries (aka Sanctuary Praise Church). The decision was not taken lightly but with a lot of deep thought in the face of what had been threatening to unfold in Sierra Leone.
A series of other swift steps and interventions done by the Government, resulted in the situation being well handled under the leadership of His Excellency President Dr. Ernest Bai Koroma.
*Government wants to use this opportunity to sincerely thank all men and women of Faith who heeded our Call for them to stay calm in the face of threats to our amiable religious tolerance. We are grateful that our people continue to trust in our leadership of this country.*
We want to hereby inform the general public that in a letter dated today 13th October 2017, the Ministry of Social Welfare, Gender and Children's Affairs has informed Sanctuary Praise Church that they may with immediate effect commence their church services subject to certain conditions. These conditions include having professionals from the Ministry monitor all the church's services for the next 3 months. No service, including for christenings, marriages, funerals and thanksgiving ceremonies, shall be held at any of that church branches, without the presence of a MSWGCA professional staff to monitor the service. The ministry must be given two working days Notice prior to all church services.
All the various laid down conditions will be reviewed on January 13th 2018 when they may become permanently waived off; based on our re-evaluation of the situation.
The decision to lift the suspension and allow the church to resume its services is without prejudice to any other decision by other State institutions like the Independent Media Commission.
The Ministry will like to thank the Sierra Leone Police for their excellent cooperation during the challenging period. We also want to thank the Inter-Religious Council and the various Muslim and Christian leaderships of Sierra Leone for the excellent manner of Peace and Unity within which we rose up to the challenge of protecting our hard-won credentials of Religious Tolerance.
Thank you for your attention.
Hon. Dr. Sylvia Olayinka Blyden
*Minister of Social Welfare, Gender and Children's Affairs*
Friday 13th October 2017.