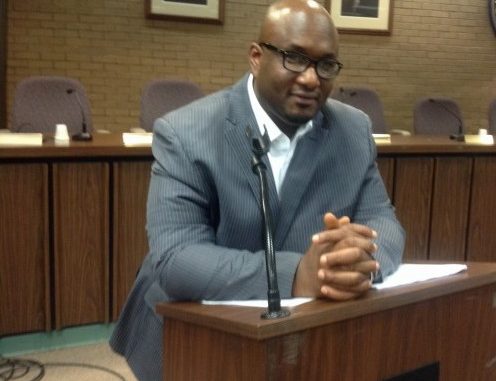 By KABS KANU :
The Sierra Leone Association of Journalists ( SLAJ )  urgently needs an image-makeover and must reform within, if it must be taken seriously by  the nation. The National Publicity and Outreach Coordinator, Mr. Agibu Tejan-Jalloh,  made what he regarded as an honest assessment of SLAJ  during an exclusive interview with COCORIOKO  in Somerset, New Jersey,  this week.
Mr. Tejan-Jalloh, who is in the U.S.  on a private visit,   lamented the quality of journalism among Sierra Leone's media practitioners , especially  the absence of professionalism in the country's journalists.
He said that the situation was so serious that  SLAJ  has to take ownership of the profession and seek to reform itself thoroughly  from within. "The organization must not wait for Government to do it for them", he added.
Mr. Tejan-Jalloh congratulated the President of SLAJ, Mr. Kelvin Lewis , for his re-election to a second term but he warned that unless SLAJ  reforms itself, it will lose its relevance as one of the quasi-governance institutions in the country.
He recalled a complaint once made by Mr. Kelvin Lewis that the Government in Senegal was  providing  subvention for journalist organizations   but that this was not being done in Sierra Leone . Mr. Tejan-Jalloh said that he told Kelvin Lewis that much as Government believes in a thriving, vibrant media , journalists have the primary responsibility to maintain INTEGRITY, REVERENCE, RELEVANCE, DISCIPLINE and PROFESSIONALISM. He is advising Lewis to talk first about raising the standards of journalism in the country  before talking about subvention from Government.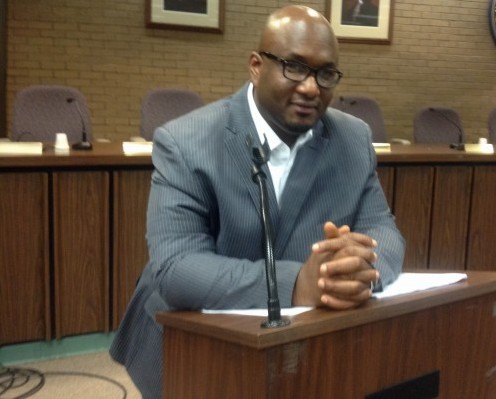 Mr. Jalloh complained that journalism, above all other professions in Sierra Leone, had the tendency to attract  all kinds of riff-raffs and drop-outs as practitioners. "You do not see anybody just going into medicine and the legal profession and start practicing them without the appropriate training and qualifications. "But journalism has become the easiest route for dropouts in our society and that is why the quality is so poor", he further lamented  .
He said that even the possession of a degree did not qualify one , per se, to be a journalist because that was just the acquisition of theoretical knowledge. Journalists, he stressed, need to be receiving further training about  the practical and  professional aspects of their profession . He advised that SLAJ  help to set stringent prerequisite practical training standards for intending journalists before they are permitted to practice the trade. He asked SLAJ  to also help pursue a system of providing licenses for journalists as a prerequisite for practicing the trade so that only those who are well-trained can be licensed to work as journalists.
He regretted the lack of accuracy, fairness, relevance, objectivity and patriotism in the manner news is reported in Sierra Leone and transmitted to the outside  world . He blamed our journalists for their lack of patriotism  and professional ethics . He promised to have a word with BBC Stringer, Umaru Fofana about his lack of consistency in the national subjects he transmits to the international world. Recently, Sierra Leoneans in the social media blasted Fofana for failing to report on issues affecting the credibility of the opposition Sierra Leone People's Party (SLPP ) , while being quick to send to the BBC  anything that discredited the government and the ruling All People's Congress ( APC ).
As for proficiency in  proper grammar, correct tenses and good  sentence construction in news reports and op/ed articles, the least said, the better , lamented the Outreach Coordinator  and then he asked the rhetorical question : "So , how does SLAJ  expect journalists to be taken seriously in our society when some of them cannot even write ?"
IN PART 2, WE WILL BRING YOU A REPORT ON WHAT MR. AGIBU JALLOH THOUGHT ABOUT DEMANDS BY JOURNALISTS FOR THE REPEAL OF THE PUBLIC ORDER ACT OF 1965  AND COMPLAINTS BY SOME SECTIONS OF THE OPPOSITION THAT THERE IS NO PRESS FREEDOM IN SIERRA LEONE.