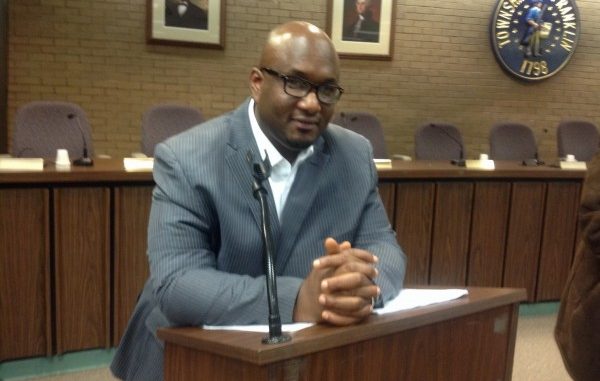 The Outreach Coordinator and the Spokesman for the Sierra Leone Government, Mr. Agibu Jalloh has arrived in the United States.
Yesterday, he was one of the guest of honours at the All People's Congress ( APC ) -USA Women's Fundraising program held in Alexandria, Virginia.
Mr. Jalloh, who contacted COCORIOKO on arrival in the U.S, will be paying a visit to New Jersey on Tuesday and is expected to meet with the APC-NJ and a representative group of the Sierra Leone community before he leaves.
The Minister Plenipotentiary of Sierra Leone to the UN, Rev. Leeroy Wilfred Kabs-Kanu and the President of the APC-NJ Chapter, Mr. Alimamy Turay , are working on a possible meeting between the Government Spokesman and the New Jersey Community .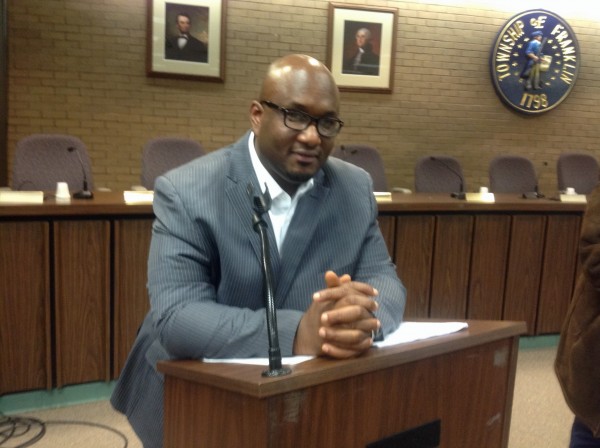 Said Minister Kanu : "We want to give community members the opportunity to ask questions that they did not probably have time to ask the Presidential Spokesman, Mr. Abdulai Bayraytay, who held a town hall meeting with New Jerseyans two weeks ago."
He went on : "Though the presidential spokesman did a wonderful job to address the national concerns of the New Jersey community, this government believes in excess in its quest to promote accountability and transparency and the more, the merrier. If any government official who comes to America is willing to talk to the people, we shall go out to make it happen, because this is a government of the people, for the people and by the people.  "
MORE DETAILS COMING.