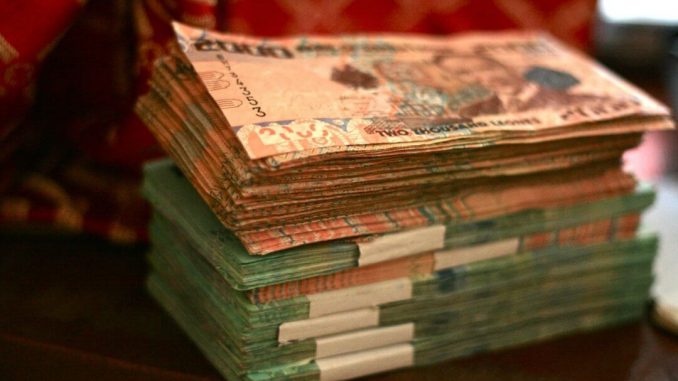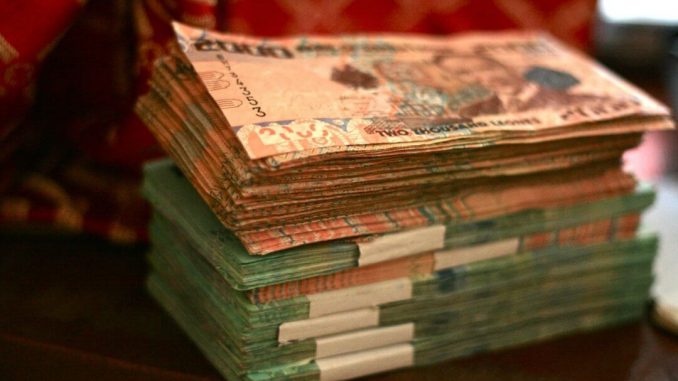 Jacob Jusu Saffa a member of the new Government Transition Interim Committee has disclosed that the current financial status inherited from the Koroma's led Government have posed a serious challenge for new Government to start paying salaries this April.
The economy is in a mess he said. "We are using our own private vehicles and personal fuel to run the activities of the Committee and Government" he revealed. This to Mr. Saffa justifies how terrible the situation is since his party took power less than 2 weeks ago.
He made this disclosure on the 'Gud Mornin Salone' show on Radio Democracy 98.1 fm this morning.
Despite the above, Mr. Saffa assured that President Bio's led Government would do it best to seeing that the country gets back to normal within the shortest possible time.
According to the Development Economist, one key measure the new Government has put in place to stabilize the economy is the suspension of all duty and tax waivers to organisations, agencies, companies and contractors except for those that fall under the relevant 1961 Vienna Convention on Diplomatic Missions to which the country is a signatory to.
This latest Executive Order on Revenue Mobilization has so far received a lot of commendation from members of the public as a good measure to enable Government to generate revenue from tax and duty waivers exempted to the above from the former Government.
Some members of the public have started expressing concerns on this as many hold the view that the economy was bad under former President Koroma but civil servants get their salaries every months with no issues.
©Maada Gombeh Mutat